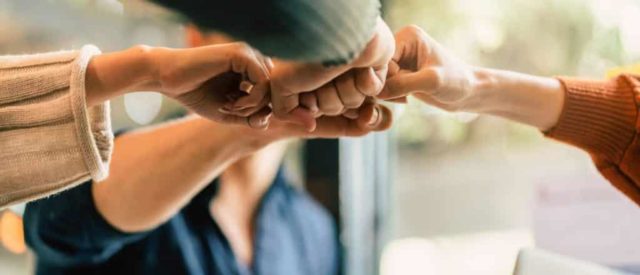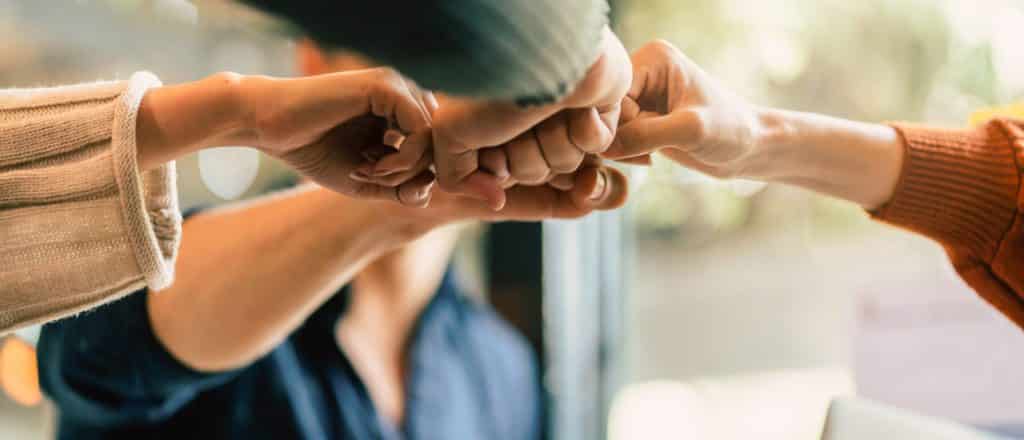 As the leading commercial and recreational drone insurance provider in the UK and EU, Coverdrone love to work with the best in the business, from:
Training providers
Manufacturers
Software developers
Industry associations
Social media influencers
If you put customer service, quality, and care at the forefront of your business then we would love to hear from you.
We have established relationships with many companies within the drone industry, they can be found on our industry links page.
Introducers commission
Commission earned on new business, mid-term adjustments and subsequent renewals
A profile on our industry links page to advertise your services
Features within our social media advertising and future blogs
What we can offer to your customers
Our specialist drone insurance includes fantastic features such as:
Extremely high level of customer service (as shown by our Feefo Platinum Trusted Service award)
Flexible periods of cover for both commercial and recreational operators
Free one-day flight test cover
Fully EC 785/2004 compliant policies
Full cover whilst in storage, transit & operation
New for old cover
Cover for hired-in (non-owned) equipment
Worldwide cover
The lowest excess on the drone insurance market
In-house fast and efficient claims service
If you would like to find out more about our affiliate scheme and how we can work together then please do not hesitate to contact a member of our team.