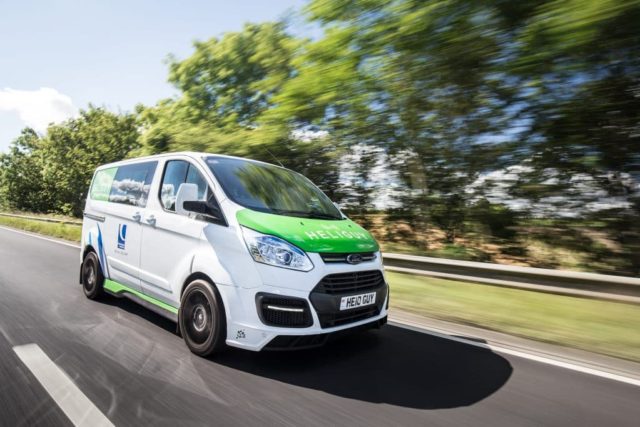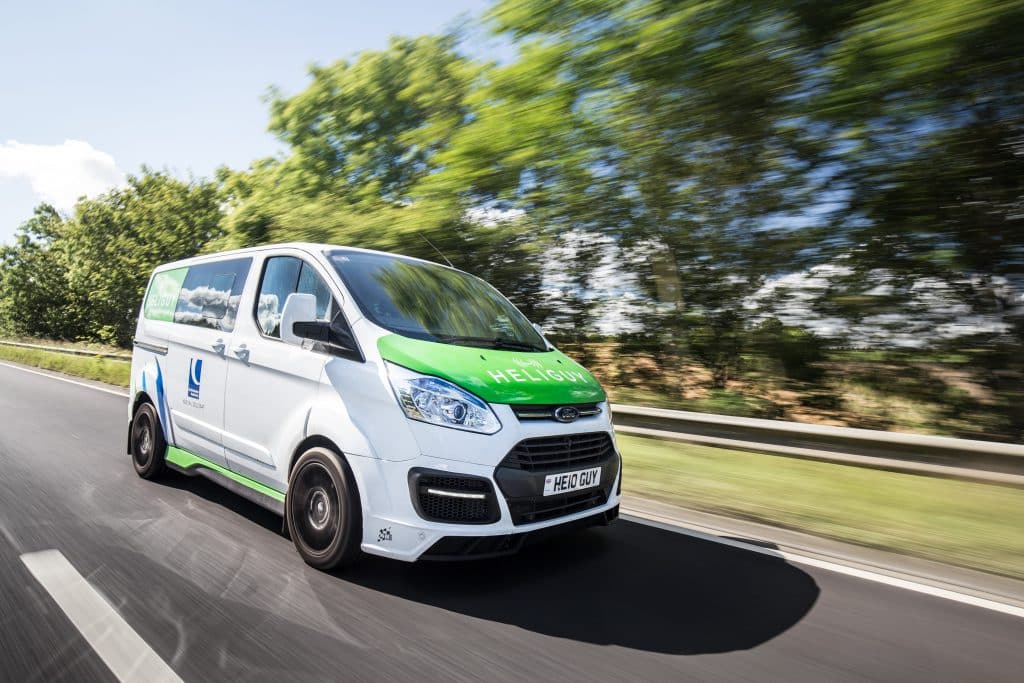 Coverdrone offers affordable insurance policies to a range of commercial drone operators, but we also provide essential cover to the all-important flight centres that ensure pilots are qualified and flying safely. Heliguy have been a valued Coverdrone customer for several years, as well as working closely together in terms of offering our clients a smooth claims process.
Who Are Heliguy?
Heliguy is the online retail brand presence of the company Colena Ltd, which started life as an RC Helicopter specialist in Northumberland. The business has since evolved, expanding the technical and training teams to build more units and to train people in what they already knew, giving clients a head start in the evolving services sector. This was reinforced by gaining a CAA accreditation and other external processes such as ISO 9001.
Heliguy is one of the longest standing NQE's in the UK. Courses have been running across the UK since 2015 and the training programme has evolved every step of the way to ensure compliance with the latest aviation standards and policy. The team of instructors bring a vast amount of training experience with them with over 45 years of combined teaching experience to draw upon. Of this, 27 years are aviation based, 27 years military and 13 years policing.
What Does The Training Course Entail?
Monthly courses are held across Newcastle, Farnborough and Manchester. Heliguy also specialise in building bespoke deliveries for high-level industry and emergency services. The course is divided into three critical elements. The ground school comes first and consists of three consecutive days of classroom learning. Once this is complete, the candidate must create their own operations manual using templates, guidance and support. This will form the foundation of the final CAA application.
Once the operations manual is approved by Heliguy, the candidate must pass a flight assessment to prove that they can implement their new found skill sets out in the field. Two-hour time slots are allocated for this, but it can be completed in much less time if the candidate is well prepared. In its entirety, the full process can take as long as the candidate needs within reason. We generally advise that individuals aim to keep the momentum up. Mean completion times tend to be around 4-6 weeks from start to finish. Heliguy can accommodate up to 20 candidates on each ground school course. Flight assessments however are undertaken individually.
To nurture competent pilots, Heliguy provides candidates with the correct knowledge and skills for operating a drone safely in complex UK airspace. Once the candidate has successfully completed each critical element, a certificate of recommendation is provided which is required by the CAA upon application. Candidates can expect to learn a whole new aviation skill set during the CAA syllabus and a lot more in parallel.
Some of the modules that are covered include: air law, airspace operating procedures, navigation and charts, aircraft systems, human factors, airmanship, meteorology and operating procedures. The process is a great opportunity to learn from Heliguy's many years of experience in the commercial UAV industry. As a result, the client can always expect plenty of added value from the teams combined knowledge in the room.
Heliguy was the first drone specialist to spot the market shift toward commercial ops and gain NQE status from the CAA. The PfCO process is an integral part of the clients drone venture and often runs in parallel to hardware acquisition. Further to this, Heliguy offer a multi-faceted support mechanism for their clients, offering point of sale for drones along with own in-house maintenance division as a DJI approved retailer. This makes Heliguy a single point of contact for drone operators from hobbyists through to industry leading commercial specialists. They work with companies to help them with Operation Safety cases beyond a standard PfCO and offers comprehensive, no obligation product demonstrations to commercial clients across the UK.
Coverdrone and Heliguy Working Together:
Joel Ross, CEO, comments:
"Heliguy uses Coverdrone for all our UAV insurance needs and to cover expensive sensors we have to test as part of our R&D dept.  We just wouldn't use anyone else as they are knowledgeable, quick, efficient and perfectly priced."
Sam Lowe, Partner Relations Manager & Sales, comments:
"Heliguy has partnered with Coverdrone for one simple reason, they are friendly, efficient and are always prepared to go the extra mile for their clients, something we also see in ourselves. Due to the relationship we have grown over the years, between us have perfected the claims process making for a quick and efficient journey for the client if the worst was to happen. I couldn't recommend them enough."
Full details in regards to Heliguy training courses can be found via their website.