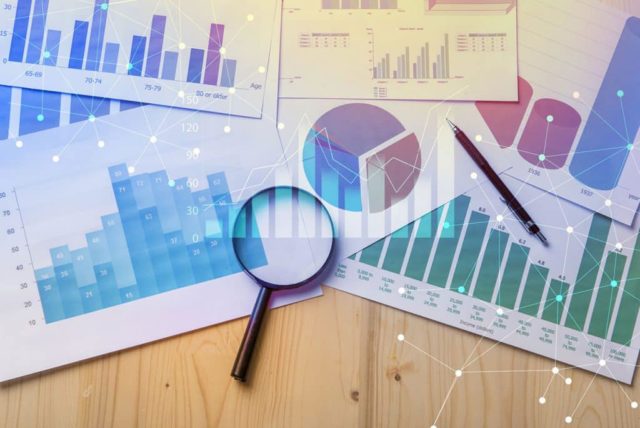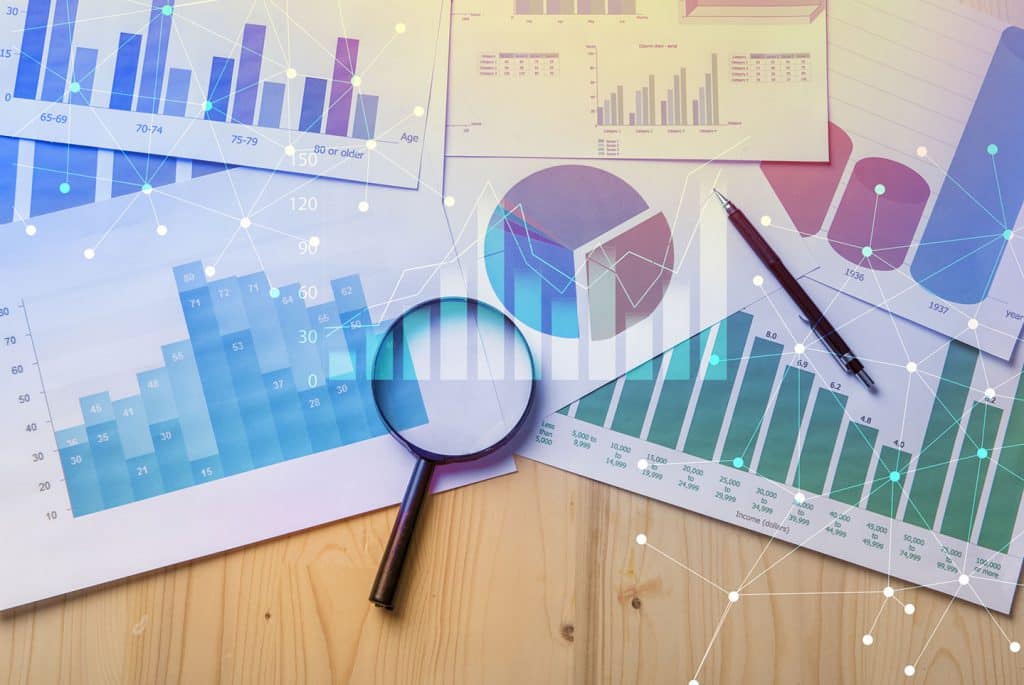 The drone industry is consistently changing and expanding, and it can sometimes be hard to keep up with the market trends and up to date figures. In a recent report, Drone Industry Insights have released five market trends that we as an industry may not be aware of…
The Drone Market Will Grow To $43 Billion US Dollars By 2024
Having generated 14.1 billion USD in 2018, the drone market is set to grow at a Compound Annual Growth Rate of 20.5% to almost triple that in 2024. This strong growth reflects the ongoing high investments and the consolidation of the commercial drone market.
Energy Is The Largest Industry, But Transport Is The Fastest Growing
The energy sector was the largest industry in 2018 and will continue to be so in 2024. However, the Transportation & Warehousing industry will continue to be the fastest growing. This is partly due to the industry providing transportation of passengers (although air taxis won't sell for some time still) and cargo, warehousing and storage for goods, and support activities related to modes of transportation like inspection and maintenance infrastructure. Whilst agriculture and construction currently follow energy as the top industries in the drone market, the growth of the transport sector will mean that in 2024 transport will be the 2nd largest industry on the market.
US & China Dominate The Drone Market, But Asia Will Pull Ahead
The US & China currently dominate the commercial drone market – together their revenue makes up over 2/3 of the global drone market. While North America in 2018 generated slightly more revenue than Asia, thanks to the growth of not only China, but also Japan and especially India, Asia will majorly pull ahead already by the end of 2019.
India Will Be The Fastest Growing Drone Market
Having legalised drones at the end of 2018, India has already been a rapidly evolving market. This growth pattern will continue, and India as the fastest growing market will develop into the third largest commercial drone market in the world in 2024 (smaller than only USA & China).
Drone Sales Will Triple From 2018 To 2024
By 2021, the commercial drone industry will have sold 1,000,000 units. Looking at the growth between 2018 and 2024, unit sales will have tripled in this time period.
Coverdrone look forward to the continuous growth of the drone market and updating our product to in keep with the ever-increasing demand.