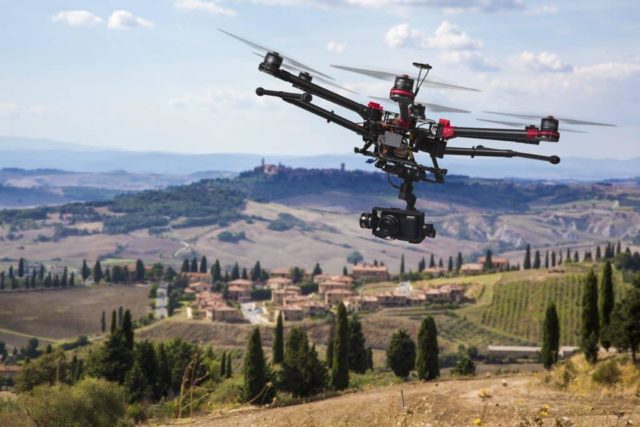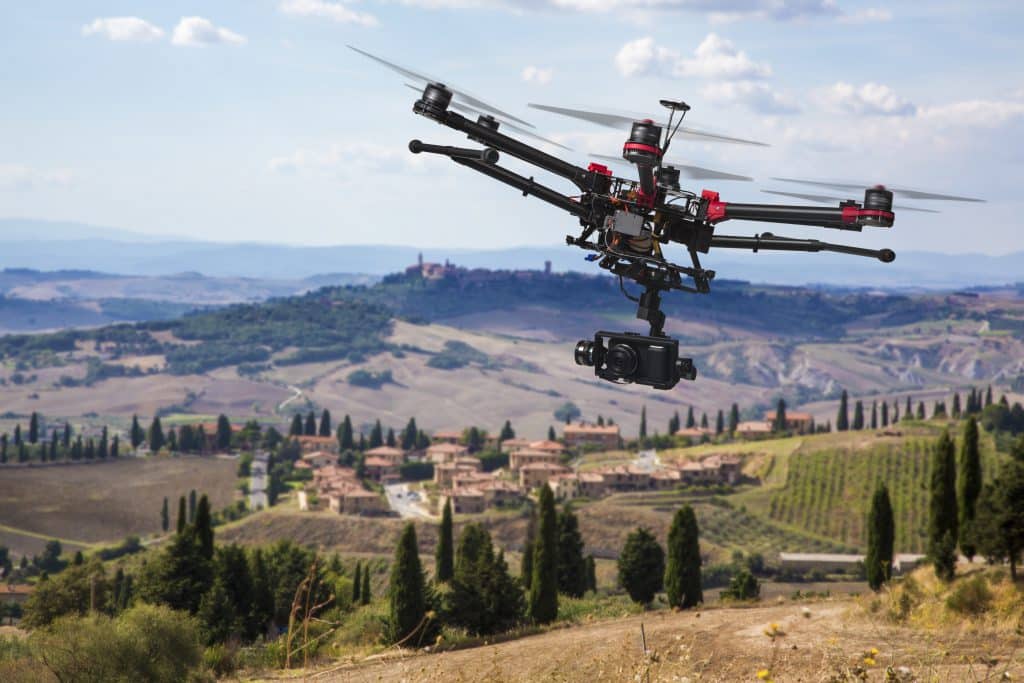 Representatives from Coverdrone were pleased to have been involved in the House of Lords EU Internal Market, Infrastructure and Employment Sub-Committee B meetings back in November 2014 which looked into what rules may be needed to safeguard the use of unmanned aircraft.
The Report, 'Civilian Use of Drones in the EU' was published on Thursday March 5th 2015.
Philip Heath, Director of Coverdrone, attended the meetings and commented:
"We were delighted to have been invited to give evidence to the Committee and to represent the interests of Commercial operators in the UK. It is good to see that the Committee have endorsed several of the points we made whilst giving evidence."
What Does The Civilian Use of Drones in EU Report Include?
The Committee's report also recognises growing public concern over the use of drones by private individuals, with little knowledge of aviation rules. The report urges the Government and the Commission to adopt a raft of measures to improve safety and the enforceability of existing laws. These include:
Developing a shared manufacturing standard for drones, such as the CE marking (kite mark);

Creating an online database of drone operations to track and manage drone traffic. The Committee expects that commercial operators could register their drones on an online database or app in the near future, and that in the longer term it would encompass leisure users as well;

Widening the application of geo-fencing technology, which limits flights over high risk sites;

Creating guidance for the police to enforce existing safety rules.
If you have any questions regarding the drone insurance for commercial use please contact us.