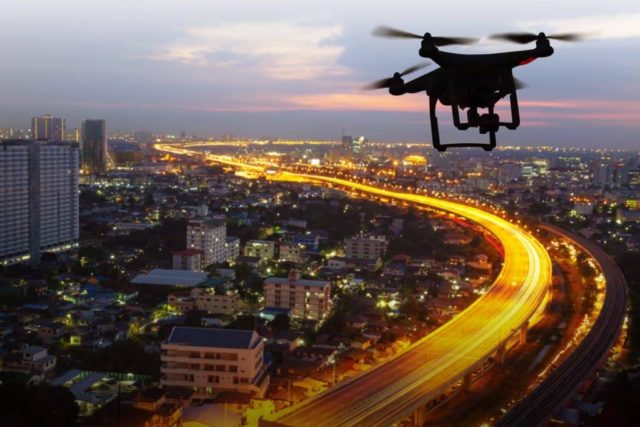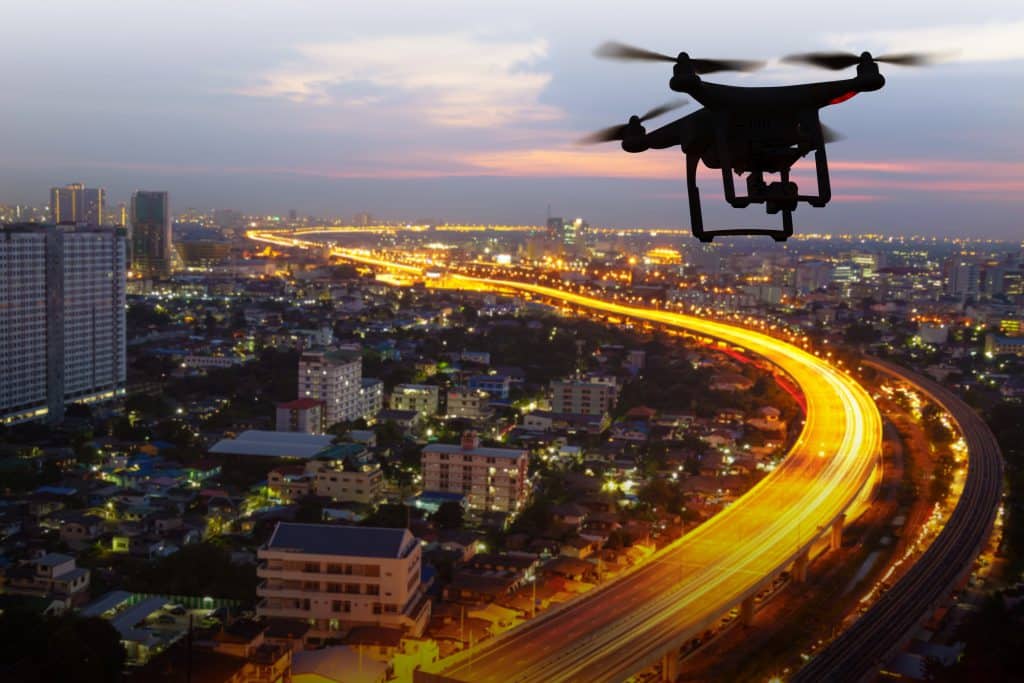 Since Fly ICARUS became a CAA NQE back in 2015, they have helped hundreds of current CAA PfCO holders monitor, manage and improve their aerial operations. The ICARUS ethos, due to the underlying aviation background behind the company, is all about safety, Continuous Professional Development (CPD), and Auditing and Reviews.
For those drone operators who fully understand the importance of continual improvement (both personally and professionally) and the reasons that standardisation and evaluation are so critical within the larger aviation community, Fly ICARUS are offering various courses to help improve pilots capabilities, safety levels and credibility.
Fly ICARUS Refresher CAA PfCO Theory Training Course
Fly ICARUS' Refresher Course enables current PfCO holders to stay up to date (or in some cases get up to date!) with the current CAA PfCO Training Syllabus by allowing access to the full ICARUS Resource Library. The library is consistently being updated with new information, guidance and material being added all the time. When regulations are updated or changed, the library is automatically updated. Pilots can therefore have piece of mind that their knowledge is right at the forefront of the industry at all times.
This course allows pilots to access an e-learning course which covers the following topics:
Air Law
Principles of Flight
Meteorology
Airspace & Operating Principles
Operations Manual and Risk Assessment
LiPo Batteries
Human Factors
Operator Responsibilities and Airmanship
Navigation
Flight Planning
Pilots will also receive a voucher which will enable you to book onto an afternoon theory training, joining current ICARUS candidates, where we cover the following topics in person:
Air Law
Flight Planning & Briefing
UK Low Flying System
CAA Theory Examination Revision (Not required but a good refresher!)
CAA Theory Examination (Not required but good evidence to provide that pilots are at a maintained level of CPD)
Fly ICARUS Advanced Flight Assessment for PfCO Holders
The ICARUS Advanced Flight Assessments are conducted by an ICARUS/CAA PfCO Examiner and will provide you with a fully auditable assessment using their 'ICARUS Assessment Taxonomy'.
The 'ICARUS Taxonomy' was developed by ICARUS founder Matt Williams, using the principles he employed on a daily basis as a front-line flying instructor in the Royal Air Force. Matt's manned flying experience, combined with his background as a life-long model helicopter pilot, allowed him to create a framework for assessment which provides critical feedback and auditable evidence of the way in which an operator conducts an aerial operation. This extends from the flight planning process through client contract contact and interaction, to the operational safety of the operation.
The examiner will provide a full report and honest, critical feedback which can help pilots improve and refine their processes so that they can get more higher value clients. The Flight Assessment will take the form of a mock 'commercial job'.
Fly ICARUS have experience in Hollywood blockbuster films, TV documentaries, dramas and live-sports broadcasts all over the world, so pilots can be sure that any advice and guidance that is provided is rooted in expert, industry-leading knowledge!
For further details in regards to any courses discussed, please contact the Fly ICARUS team.