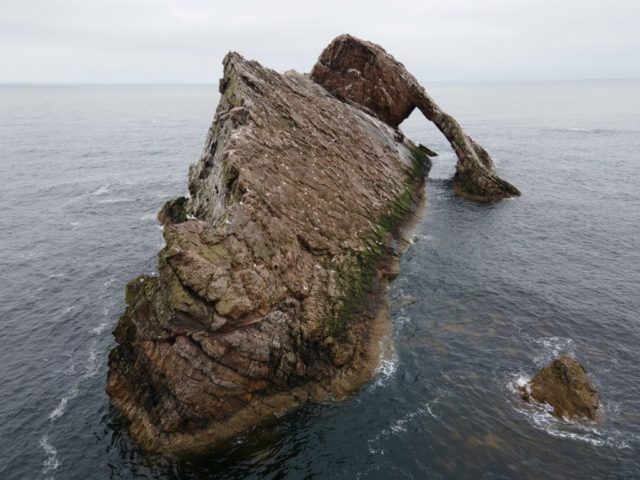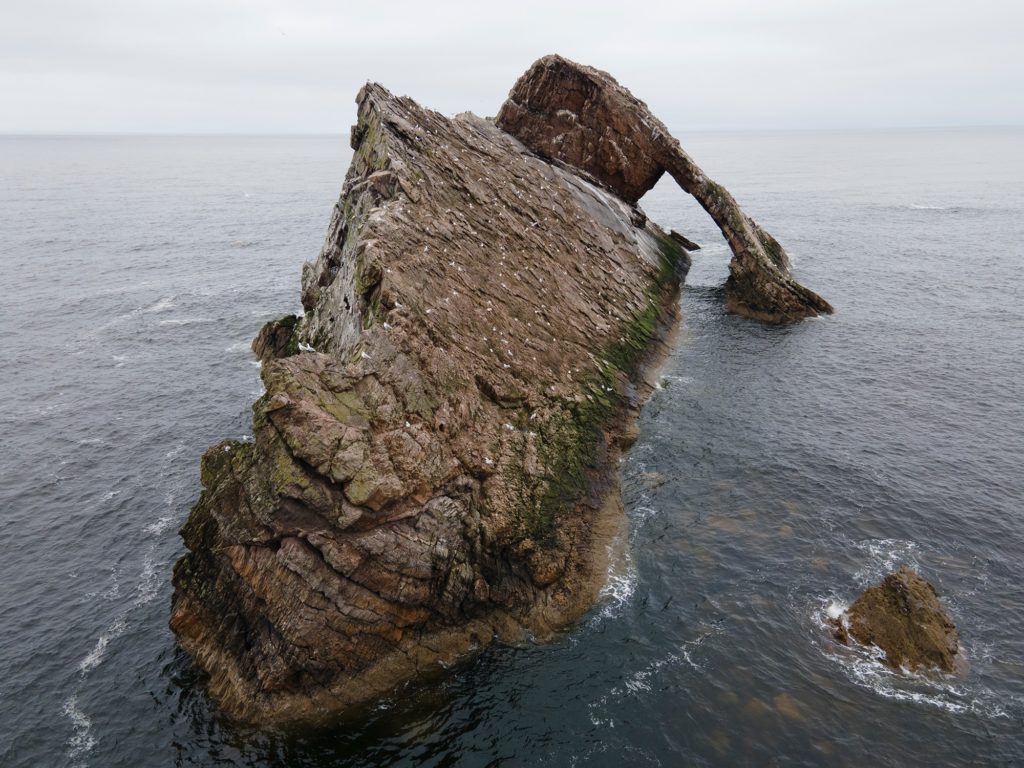 Coverdrone client Mike Webster tells Coverdrone about his career, flying experiences and what the future entails for himself and his company: Spiral Out Pictures.
Mike Webster is an award-winning director and camera man. In 2005, Mike began his love for filming by working in corporate films working largely as a Camera Operator and Editor for a company in Glasgow. Mike then relocated to the Highlands in 2009 after working as a Director of Photography on a micro budget feature where he then started to mix freelancing with education work. 
Starting out in the drone world
Speaking about his first time flying a drone, Mike said: "My entry was working with a friend and colleague Marcus from Madmacwolf Media, as he was flying for a number of projects we'd been working on. These have varied from short documentaries, corporates, and BBC's Winterwatch.
"My own path with flying UAVs has been much more recent with the purchase of two drones: a Mavic Air 2 and since obtaining my A2CofC, a Parrot Anafi. This allows more freedom to shoot either from clients or for my own content.
"These days more organisations are looking for camera operators who also fly drones. It is a shame, but with the changes in the laws recently and how accessible drone flying commercially is becoming, as a camera operator, there is no excuse not to!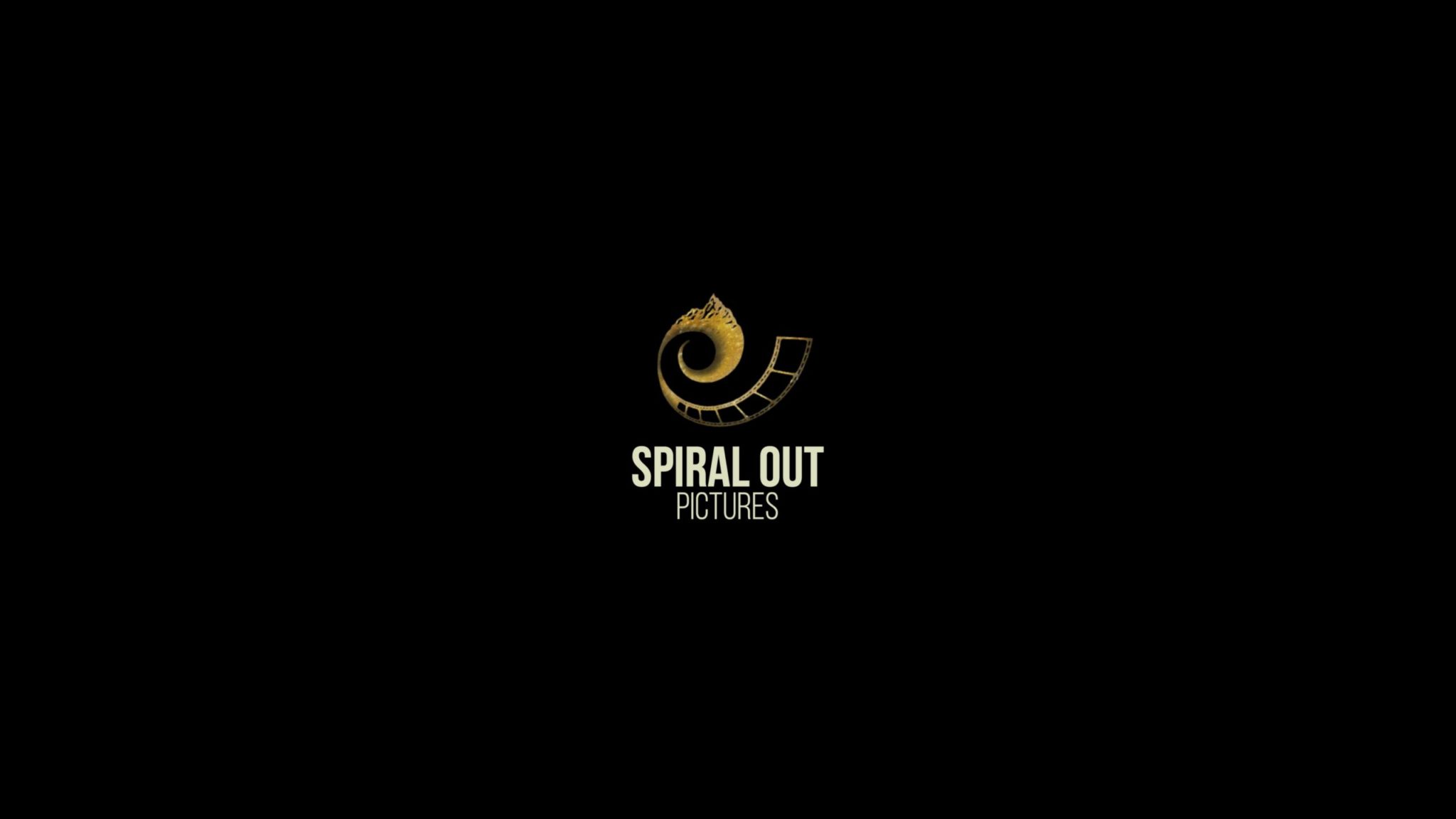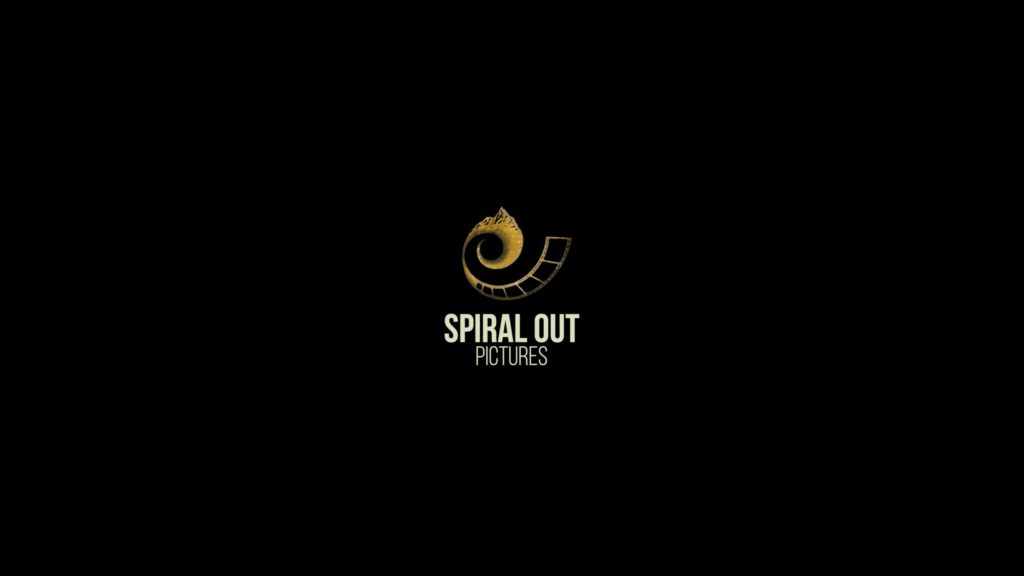 Mike's broad experience led him to create his trademarked film company 'Spiral Out Pictures'. This became his primary business in 2019. 
He said: "I like to think it represents my extended network too. Spiral Out Pictures love to specialise in outdoor stories and documentary, where I have had some success.
"Of course, there are the more regular and local commercial, corporate and occasional TV jobs that pay the bills!
Usually, Mike's schedule is busy with many projects in the pipeline. He expressed that the project he is most excited about is his upcoming documentary that will focus on Karen Darke- a Paralympic Athlete.
"I will be joining her on a first-of-a-kind Antarctic expedition, as we explore her life story from her tragic rock-climbing accident to Paralympic gold.
"As you can probably imagine the Coronavirus pandemic has been a bit of a spanner in the works, but I am optimistic it'll go ahead in the not-too-distant future!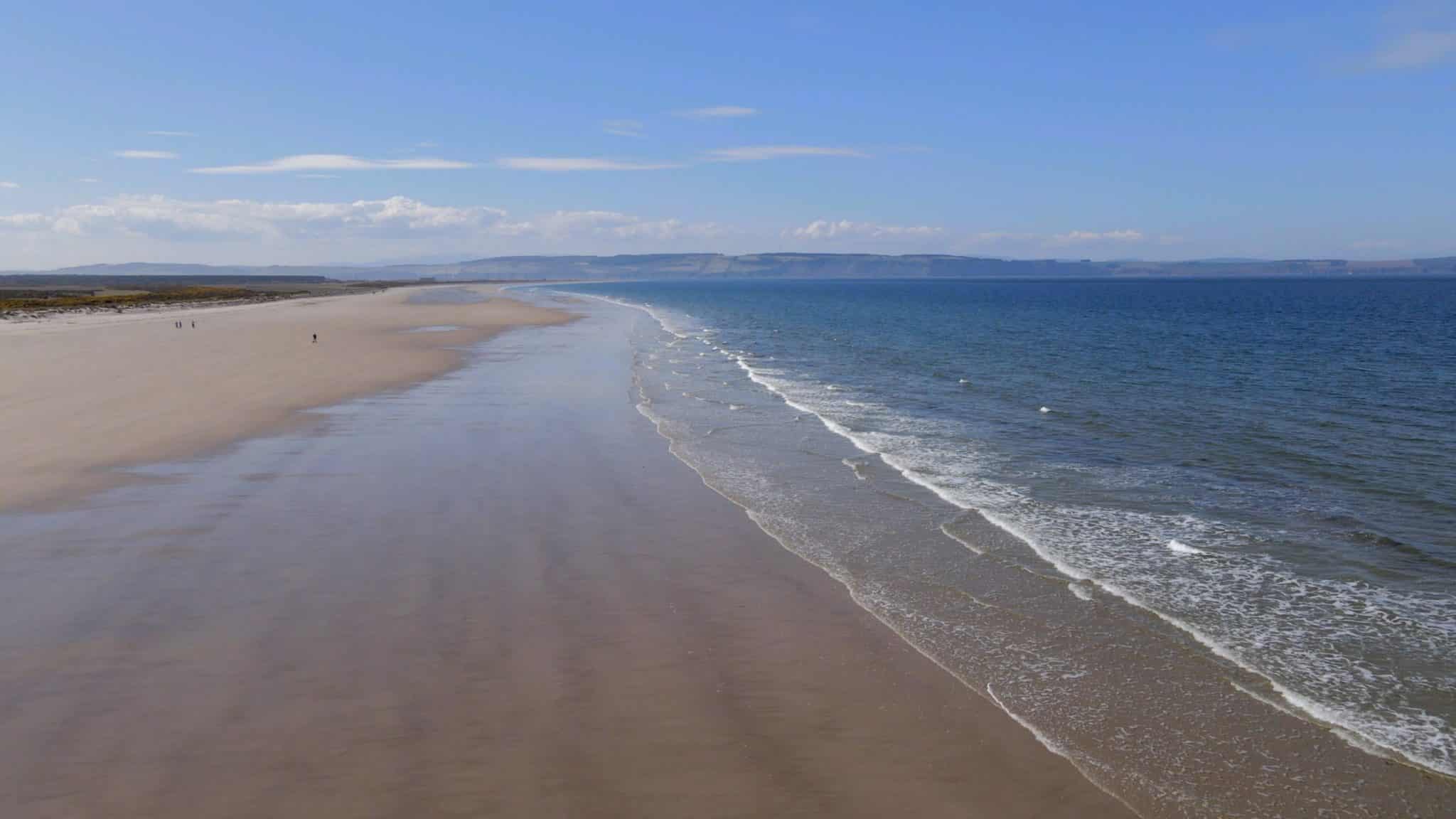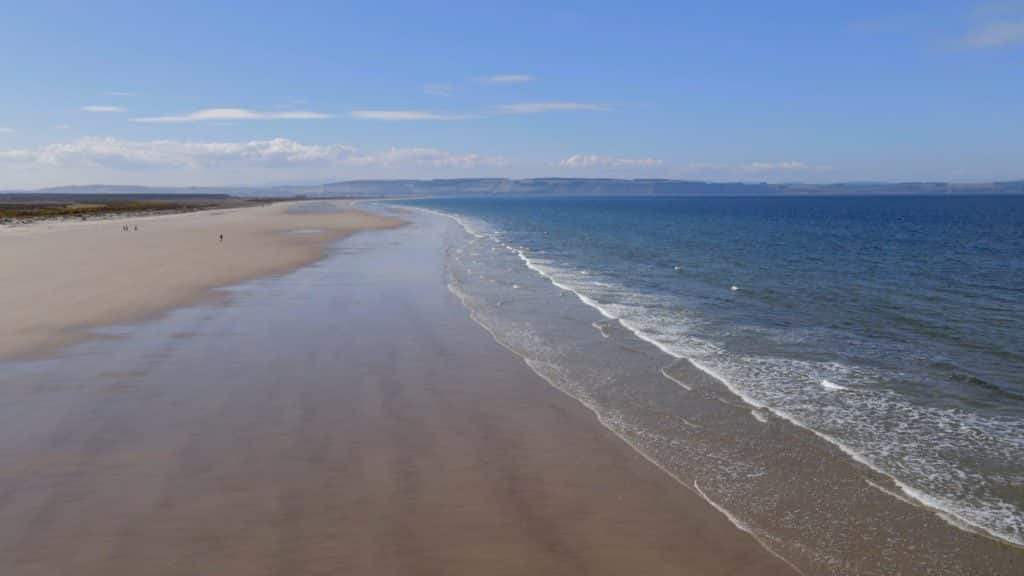 The sky is the limit for Mike when it comes to his filming goals
He said: "I actually find having numerous goals useful to keep me motivated! I have high hopes for this Antarctic film, looking at a bigger distribution than I've previously done.
"For my freelancing work, I'm always keen to work with new people, bigger projects and further afield.
"I'm currently focusing on upping my game and bringing in bigger clients for my corporate and commercial work.
Mike's most challenging moment within his career so far was a time he struggled to feel creatively nourished. 
He explained to Coverdrone: "Oddly enough when I was teaching and freelancing, but not creating work of the type I wanted too.
"I wasn't working much with other people; I wasn't creating. I felt as though I was helping other people achieve their own visions but not my own.
How Mike became inspired to fly and film again
"I needed to stop waiting for the perfect idea to turn up or the perfect opportunity and just make something… Which I did. 
"I went with my pal James on a day adventure, and I decided to make a 'Wee throwaway YouTube film', which became my short film 'Eathie'.This was the first project where Marcus flew drones for me. The film is far from ground-breaking, but it went to festivals and had enough of an impact to lay the groundwork for much of the successful work I have done since then. This included 'Divided' and 'Down the Rabbit Hole', which I later made with James, and now the upcoming Antarctica Film.
"Last year, between various lockdowns, I made another YouTube short film, 'I Swim' with Marcus and a Wild Swimmer called Louise Mason, with the same idea of keeping going in a time when COVID had shut down many opportunities. The response to 'I Swim' has been incredible.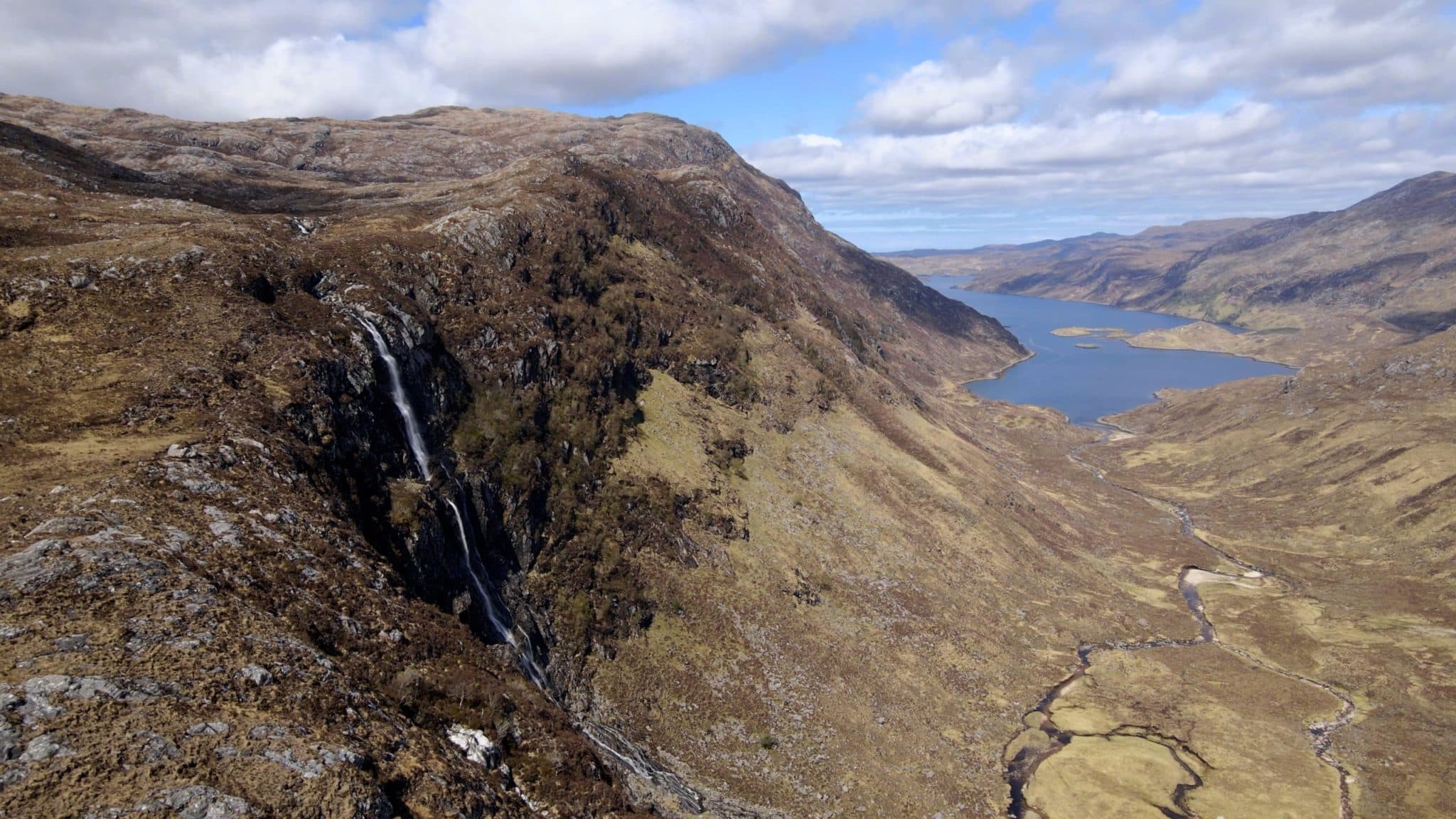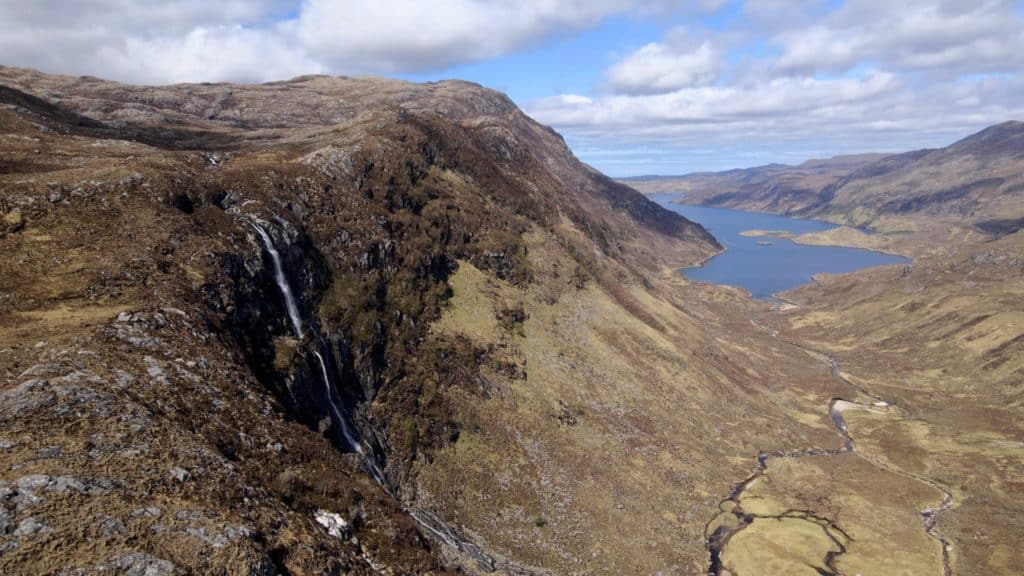 Staying inspired to create unique content with a drone is all about capturing the out of the ordinary for Mike.
He said: "When there is time to play and experiment, I love taking ideas fed to me by other films or projects I've seen, adapting some or all of that idea to the context I'm in. Another creative game I like to play is 'How can I make this drone shot NOT look like regular a drone shot?'
"But ultimately, I am inspired by the story, whether it's my own project or someone else's – often that means shots that are not necessarily breaking the mould, but what better service can we do than to the story?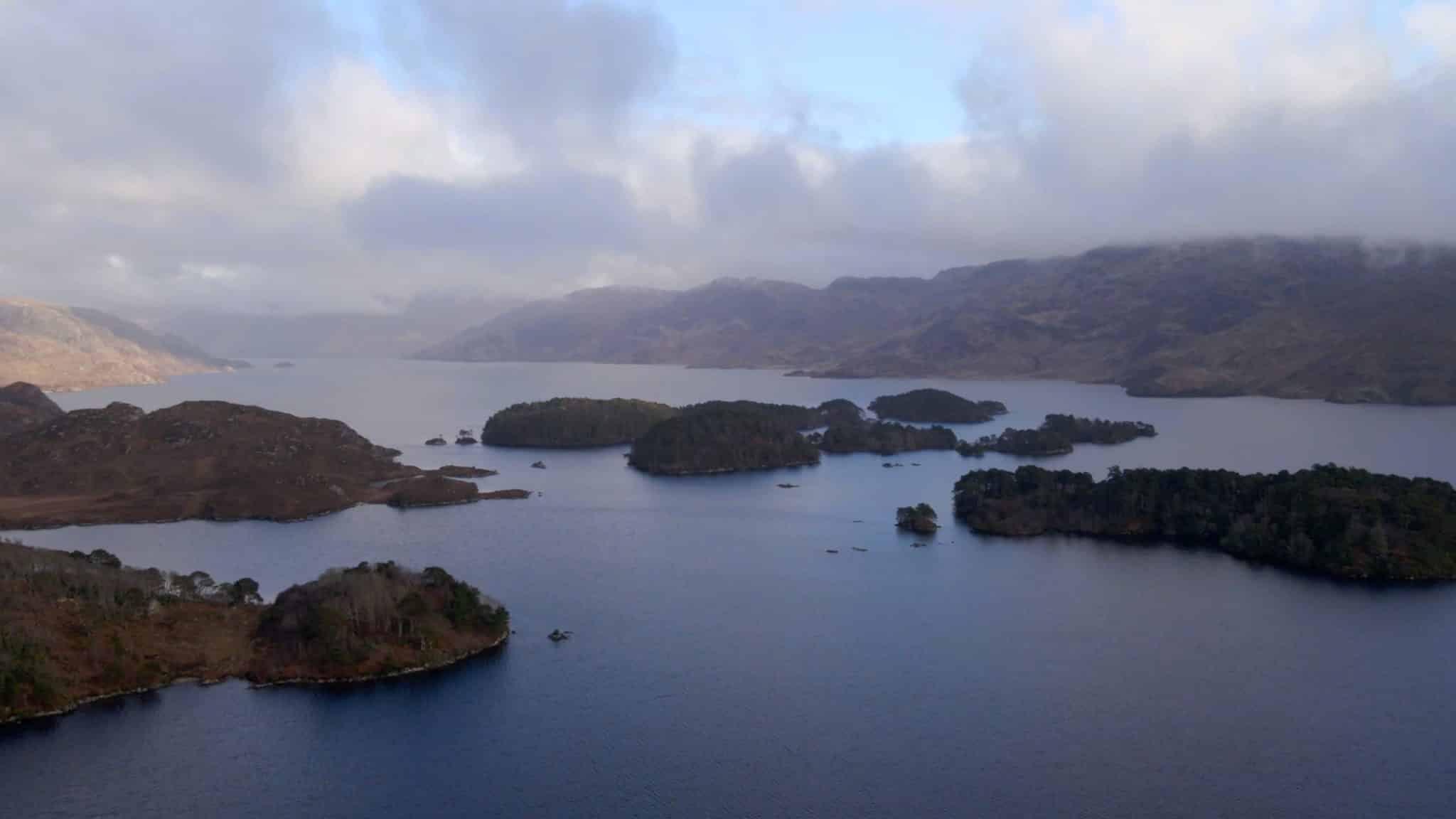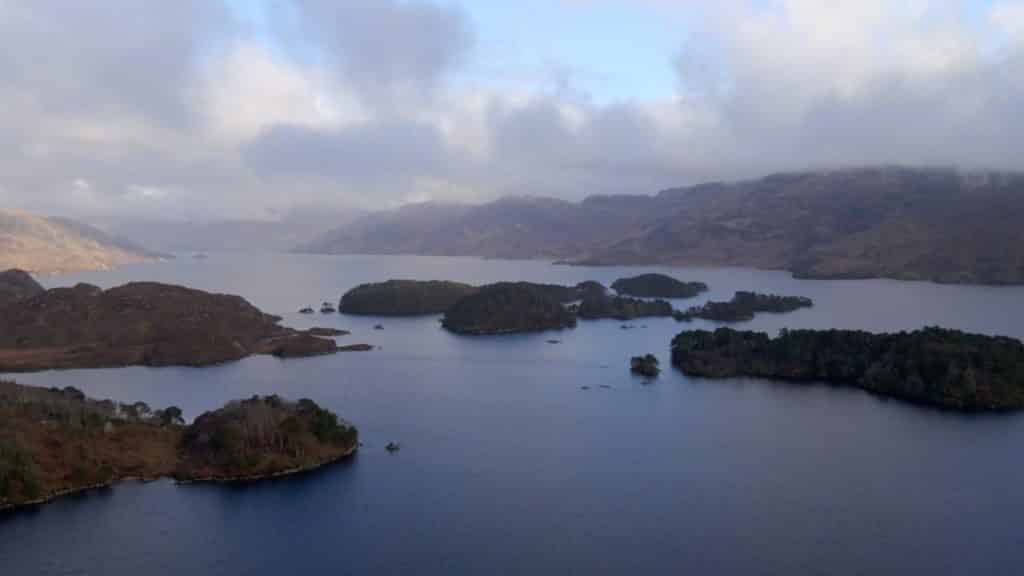 Advice to those starting out in the drone industry
Mike suggested it is a good idea to spend time with a regular drone pilot. From his experience, drone pilots were able to 'clear up questions' he had about the drone industry and absorb their work ethic. 
Mike said: "Whether it's working with them or just spotting for them, any practical information you can absorb from someone experienced is always goal number one.
Additionally, Mike stressed the importance of educating yourself on all things drone related. Mike said: "It's doing your homework, getting your courses done, talking directly to your trainers, to your insurance and eventually talking to your clients.
"What I have learned is that speaking to Air Traffic Control, the police and to your insurance company is not half as scary as it first may seem!
"We love to fly our drone as soon as we get them, but knowing what we are doing is safe and legal, to me, is first priority. Doing that homework to know that you are flying your drone right from day one is essential."