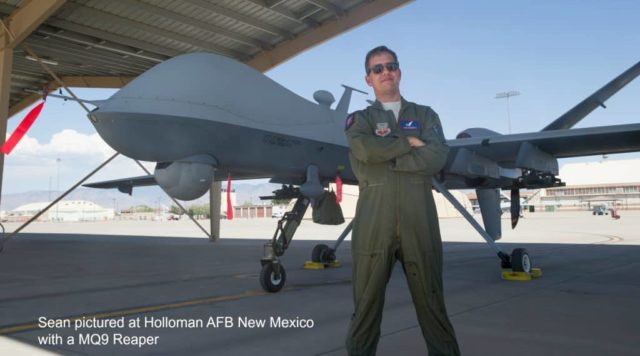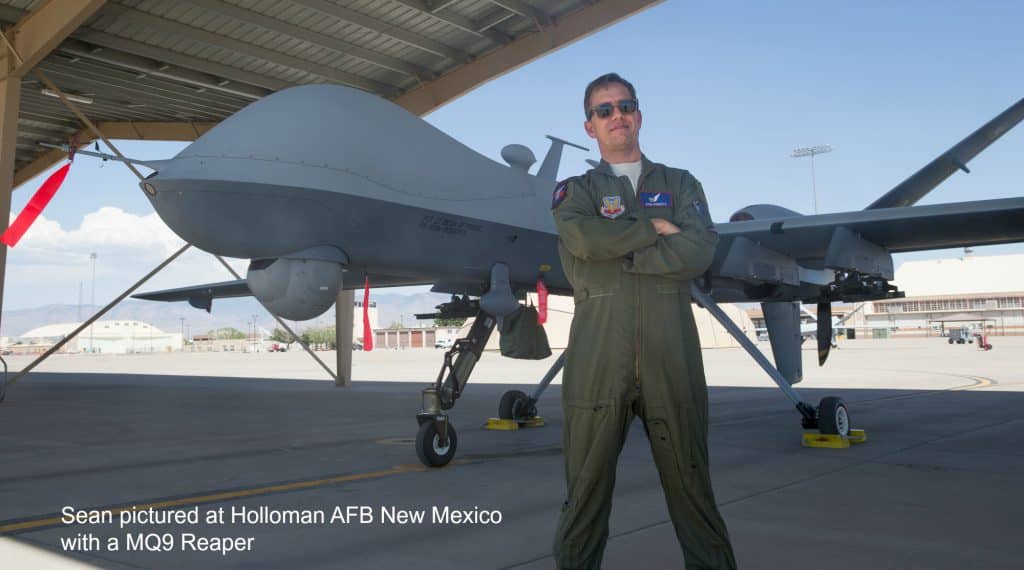 We heard that the team at RUSTA had some exciting news for the UAV industry and so we asked Sion Roberts to write a guest post for us:
"As head of the Rheinmetall Unmanned Systems Training Academy (RUSTA) I felt a great sense of satisfaction this week that our academy was finally awarded NQE status by the CAA after a great deal of work, determination and long nights. We provide training for the 20Kg category.
The journey, for me, began last October when I got a phone call from an old colleague saying that Rheinmetall Technical Publications were interested in setting up an academy for unmanned systems in the UK. At the time I was just starting my terminal leave period after 22 years in the Royal Air Force as aircrew, the last 6 spent operating and instructing on the RAF's inaugural unmanned squadron and on exchange instructing with the United States Air force. Whilst I was in the States I bought a ubiquitous DJI Phantom and learnt how to fly it successfully. It was at this time that I entered one of my photos in the Global DJI photo contest and to my surprise ended up being a winner. I was then hooked on the commercial side of unmanned technology. Amazingly in the United States there is still no regulation in place to operate commercially, so to come back to the United Kingdom and see how the industry was growing was quite exciting.  I immediately did a course for a PFAW on my return to the UK and took on the challenge with Rheinmetall.
When I got started with the task at hand of building a course I prioritised on what I thought were the most important facets. I identified that it was absolutely imperative to ensure that our students can operate as safely as possible and within existing regulations. Any accident, no matter how minor, can have consequences on this fledgling industry so we needed to have these areas incredibly watertight and taught without compromise. Of course, I couldn't build an effective professional course on my own so we employed subject matter experts in course design, examination procedures, and computer based training to assist in making it the best product possible.
Once we drafted the course design and built the lessons we ran a Beta course on an eclectic mix of individuals. These individuals ranged from scientists to pilots to people straight off the street. We gauged their reactions and abilities after each module and at the end of the three days we had gathered a lot of useful data so we could fine-tune our product. The process with the CAA was quite smooth I genuinely believe they were impressed with our facilities and our course; they even sat our final theory exam!
The result now is a course that is affordable, engaging and meets our goals in ensuring that safety and standards are upheld. The process is by no means over and we will continue to listen to the industry, the CAA and the operators to keep RUSTA on the leading edge of the unmanned training world."
Thank you Sion for taking the time to speak with us – find out more information about RUSTA via their website!