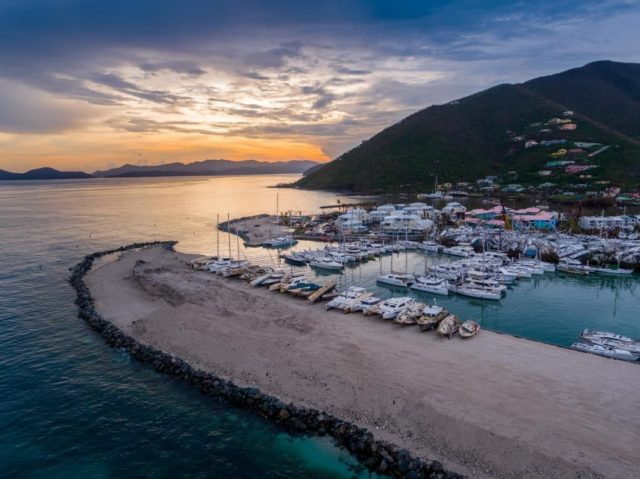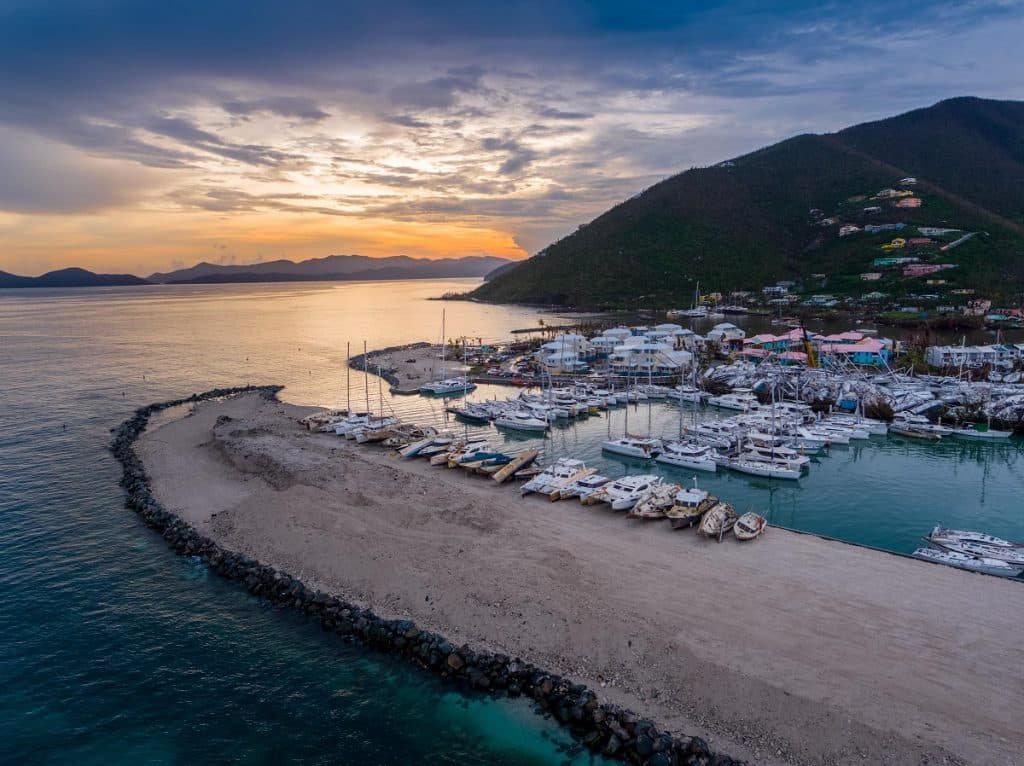 Sometimes just flying drones isn't enough. Throw two experienced cinematographers into the mix and you get Echo Alfa, a dynamic combination that offers clients a creative aerial twist… 
Adam Howard-Dobson and Alex Cameron are Echo Alfa. They have flown either remote controlled helicopters or UAVs of some kind since 2004.
Both film makers and remote pilots, the duo completed their professional drone training together. Ground exams were taken near Huntingdon, and flight assessments around the beautiful Cotswolds.
Echo Alfa has developed its Suffolk-based commercial drone operation into a company that now tackles drone photography & cinematography assignments all around the world.
Adam brings a passion for technology and a creative eye to the company. Business partner Alex boasts vast experience in video production. It's a winning combination that has seen the business flourish as the demand for quality drone services has soared. 
Adam said: "There are so many commercial UAV operators now, many of them great flyers. We bring something different to market and give clients a range of creative filming options."
Alex said: "We're all about the visuals, but it has to be technically correct. We've just completed an exciting but confidential project. In my excitement I found myself explaining to a world-renowned director how a shot could be composed. I'm very passionate."
A Wide Range of Drone Clients 
The attention to detail impresses rather than offends. Commissions have seen Echo Alfa build an exciting portfolio of clients, including:
– At Ipswich Town Football Club, recording images to promote new Sports Science and Coaching Degrees in conjunction with University Campus Suffolk. The Echo Alfa team had to operate their small unmanned aircraft inside the stadium despite vicious cross winds.
– On the Shotley Peninsula, off the Suffolk coast, Echo Alfa produced a range of dramatic aerial images for a marketing company tasked with showcasing the potential redevelopment of commercial areas along the coast line.
– Commissioned by Blenheim Art Foundation for the second time, Echo Alfa were tasked with filming "Softer: Jenny Holzer at Blenheim Palace", a series of large projections that were cast onto the front of the palace. This was a technical, tricky shoot as it all had to be shot after dark. 
When Disaster Strikes, Enter the Drones…
When category 5 Hurricane Irma ripped through the British Virgin Islands (BVI) in September 2017, Echo Alfa were called to produce film, photos and mapping for a major loss adjustment firm. It's a commission that has left a lasting impression on Adam.
He said: "The trip to Tortola, the largest of the islands, and one that took a real battering, was amazing in every way. We witnessed real devastation that wasn't extensively reported on mainstream news channels.
"Seeing the full extent of the destruction was a real eye opener. The insurance assessor wanted a clear view of the damage. The infrastructure wasn't great, so getting to some of the individual sites and buildings was almost impossible by road vehicle in the days after the hurricane struck.
"For some of the sites we had to map out the damage from nearly 500 metres away, using the drones to get in close. We had to secure additional permissions to fly from ASSI (Air Safety Support International) to operate in the BVI.
"They needed quick data, a bird's eye perspective. People's lives had been affected, so they needed information so they could act and pay out to enable repairs and rebuilding to begin.
From standard maps and plans the insurers only had approximate details and measurements of properties. Echo Alfa produced more specific data. Estimates could otherwise cost the loss adjuster millions, but the data Echo Alfa provided gave them much more refined information.
Adam added: "There were some $20m properties on our list to inspect and film. It was hard not to feel like the bad guys, capitalising on the misfortune of others. But that's not how the locals saw it at all, as they needed the insurance companies to work quickly. So what we provided to the loss adjusters was essential in helping to rebuild the devastated areas as quickly as possible."
Drone Insurance is Essential
Hopefully, most Coverdrone clients never have to log a claim. But the elements, hardware failure and bad luck sometimes leave commercial operators needing assistance.
For Echo Alfa, the opportunity to help film the aftermath of hurricane Irma nearly didn't happen.
Adam told us more: "We lost an aircraft as we finished up after a day's filming, just as we brought it back in to land. We lost feed to the monitor, and in the distance we saw the drone somersault in mid-air. There was nothing we could do as it ditched out of sight. 
"We were due to leave for a vital contract in the Virgin Islands. The drone wasn't repairable, and getting a like-for-like replacement, completing the build work and testing it would have taken too long."  
Disaster was averted thanks to the Coverdrone team's quick response to a crisis. With a major client expecting Adam and Alex on site, a drone failure was the last thing they needed.
"Thankfully, Coverdrone were understanding. They discussed requirements with us, found us a new system that satisfied our working requirements, and ensured that our claim was resolved in time to fulfil that valuable contract."  
Exciting Future for Drones
Partnerships with insurance firms form a large part of Echo Alfa's workload. It also forms a basis of future technologies associated with UAV operations and information gathering.
"We are currently working with another operator, helping to develop a piece of software called "TileMaps", a portal where customers can log in and view the orthomosaic and 3D model data once it's been processed. The portal will allow the data to be manipulated and interpreted in a much more user-friendly way using a multi-layered map based interface.
"Supporting the hurricane Irma project, TileMaps asked us to help Beta test the software. It will be 'White Label' software, with uses for construction, agriculture and insurance to name a few. It will enable clients to extract the kind of bespoke information they need from vast amounts of data very quickly."
UAVs to Boost Failed Communications
What happened in Tortola and surrounding islands has thrown up other issues and opportunities. With a strong interest and extensive experience in emerging technology, Adam is up for the challenge.
He said: "When a hurricane hits land, communications often go down. A drone offers the chance to create a temporary fix and connect people quickly.
"We can get a drone up to create a mesh network, offering a Wi-Fi service covering an area up to 10km wide. A bit like creating a hot spot, the drones can become mobile service masts that enable networks to connect, emergency services to communicate, and people to talk and find loved ones."   
The emerging uses for drones and UAVs continues apace, with both exciting and practical opportunities developing each month. Coverdrone looks forward to offering the right insurance cover to a wide range of commercial operators over the coming years…
Many thanks to Adam and Alex for their time.
If you would like to keep up to date with our blog articles, follow our Coverdrone Facebook page and Coverdrone Twitter page for updates!