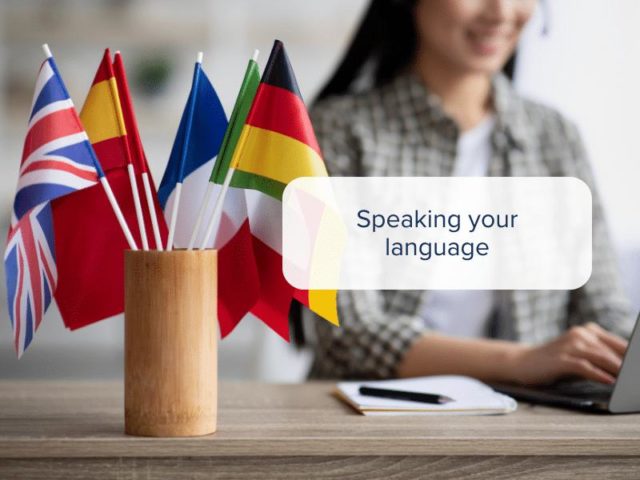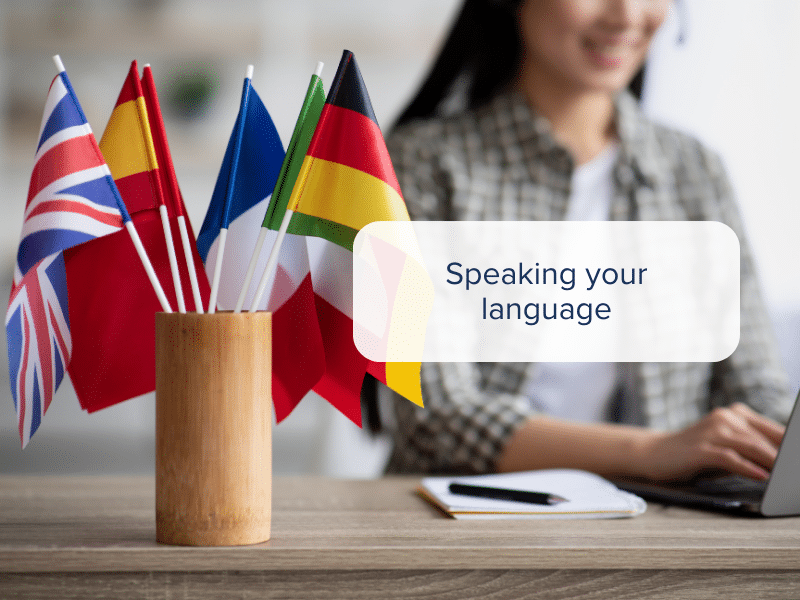 Did you know, it's believed that less than 20% of the world's population speak English, either as a native or second language.

Whilst Coverdrone is an English-speaking company, we recognise that our customers are based all over the world and speak a variety of different languages.
We want to do everything we can to make it easy for commercial and recreational drone users to understand the level of cover we offer and the great benefits of our drone insurance products.
We recently celebrated International Translation Day 2023, a day designed to recognise and celebrate the vital role language professionals play in connecting nations, bridging cultures and fostering peace. So, we thought what better time to remind you about the different language options we make readily available for our customers.
What aspects of your service has been translated?
Our website, quote form and policy documents are available in 15 different languages, making it easier for our customers to purchase drone insurance policies and interact with us.
Which languages are currently available?
Our website, quote form and policy documents are all available in Danish, Dutch, English, Finnish, French, German, Greek, Hungarian, Italian, Norwegian, Polish, Portuguese, Romanian, Spanish and Swedish.
How can I select a different language on your website?
Simply visit www.coverdrone.com and select your chosen language in the drop-down list in the top-right hand corner.
I would prefer to receive my documents in a different language. How do I do this?
If you are an existing customer and would prefer your documents in one of the other languages available, please contact us and we will happily arrange for you.