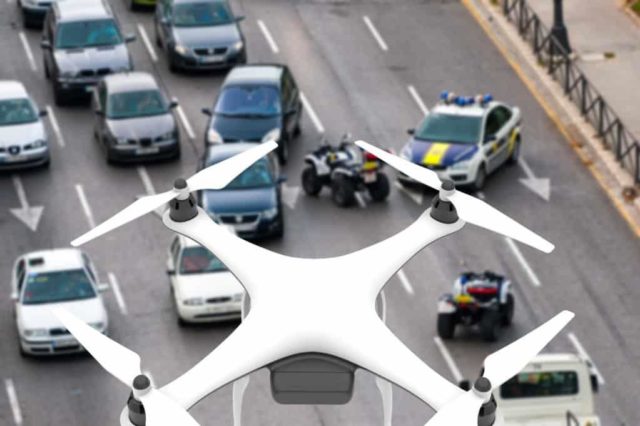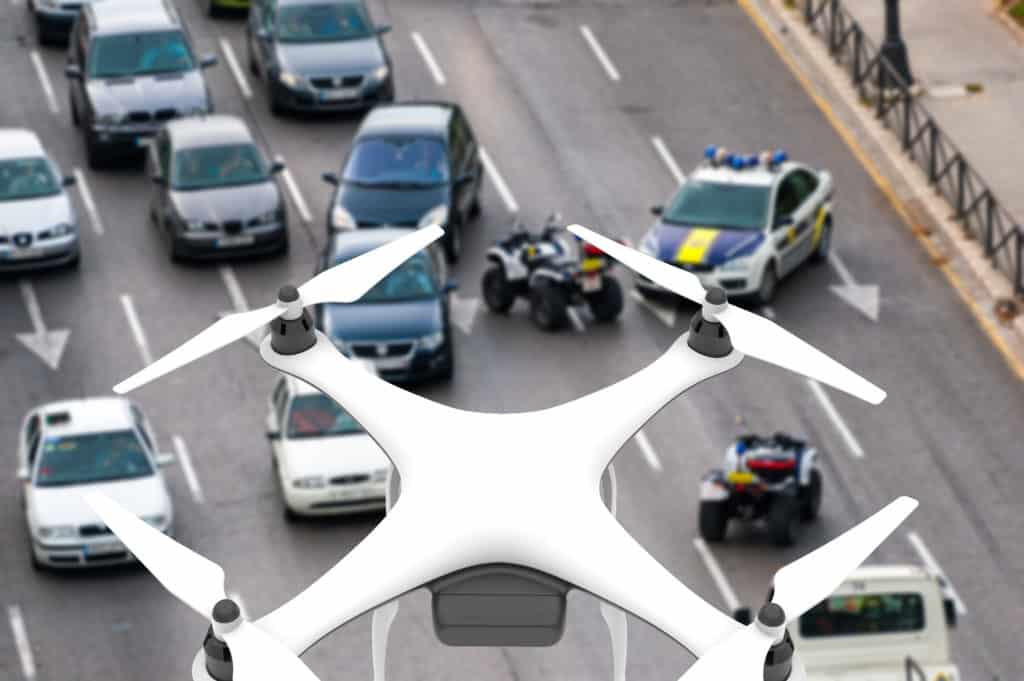 Drones are quickly becoming an invaluable asset to the emergency services sector; from helping to tackle and prevent fires, to aiding search and rescue missions. Within this article we are going to have a look closer at the benefits of using drones to the emergency services and how our commercial drone insurance policy can protect such operations.
Benefits of Using Drones
The innovations in the world of drones means that they are smaller, more agile, better controlled, and better equipped for use by our emergency services. It means that they can replace more traditional (and costly) surveillance equipment, such as helicopters, at a fraction of the price.
Drones can be sent into situations which are dangerous or difficult to access in person – such as hostage situations, or terrain that is inaccessible without high specialised access equipment. This means that the emergency services can get a better overview of the situation, and understand what is required before going in, in person.
A key benefit to using drone technology is in collection of data and intelligence. For example, collecting evidence used to analyse the scene of an accident. The emergency services spend a lot of time documenting the details of an accident with laser scanners and photos before it can be cleared up. Technology onboard the drone can do this quicker, saving time, money and, potentially lives by enabling the debris from an accident to be cleared away quicker.
Drones Fighting Fires
Avon Fire & Rescue Services based in Bristol, UK, has recently invested in two drones as part of a wider programme to make its operation more high-tech. The organisation recently published a report outlining the fire service's plans for the future which read:
"The use of these drones on operational incidents will prove an invaluable asset to the service in order to give a 'birds eye view' of incidents and enabling more efficient use of our resources and improved crew safety. We have already introduced drone technology to the service for use at operational incidents as we strive to utilise technology to keep our staff and the public safe. To ensure best value we will also utilise the drones for site surveys and to assist during routine maintenance of our sites."
How The Police Are Using Drones
According to an independent study from HMICFRS (March 2017) "over 65% of UK 'police forces 'had either purchased at least one drone or had ready access to one,' this number has grown massively, and drones are now an integral part of police operations throughout the UK.
West Midlands Police, UK, also recently announced that their use of drones is helping to give officers an "eye in the sky", meaning they can scan large areas in a very short space time. Examples in which they use drones include filming crime scenes, providing live feeds direct from major incidents and hunting for criminals in large, hard to reach areas such as parklands or canal paths. The team includes 32 specifically qualified and trained offers and staff which provide 24/7 coverage across their specified region.
Coverdrone's Commercial Drone Insurance Policy
Coverdrone's industry leading commercial drone insurance policy includes cover for all types of emergency services activity. This includes all of our fantastic policy benefits including the following, (but not excluded too):
Full equipment cover whilst in transit, operation and storage
No restriction on number of drones, operators or flying hours
Cover for 'high-risk' premises
Reinstatement of data cover
Hired-in (non-owned) equipment cover
For more information, or to obtain a quote, please do not hesitate to contact a member of our team.