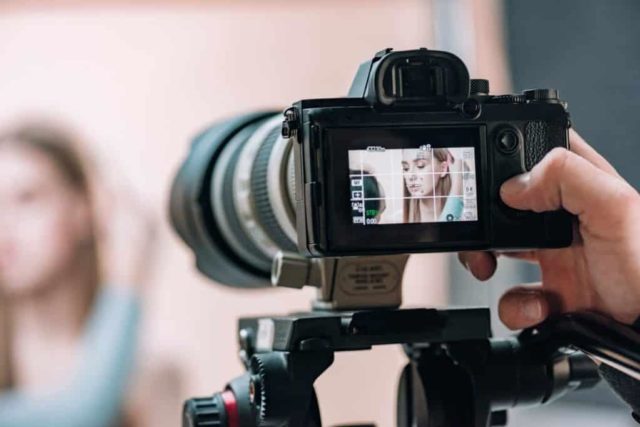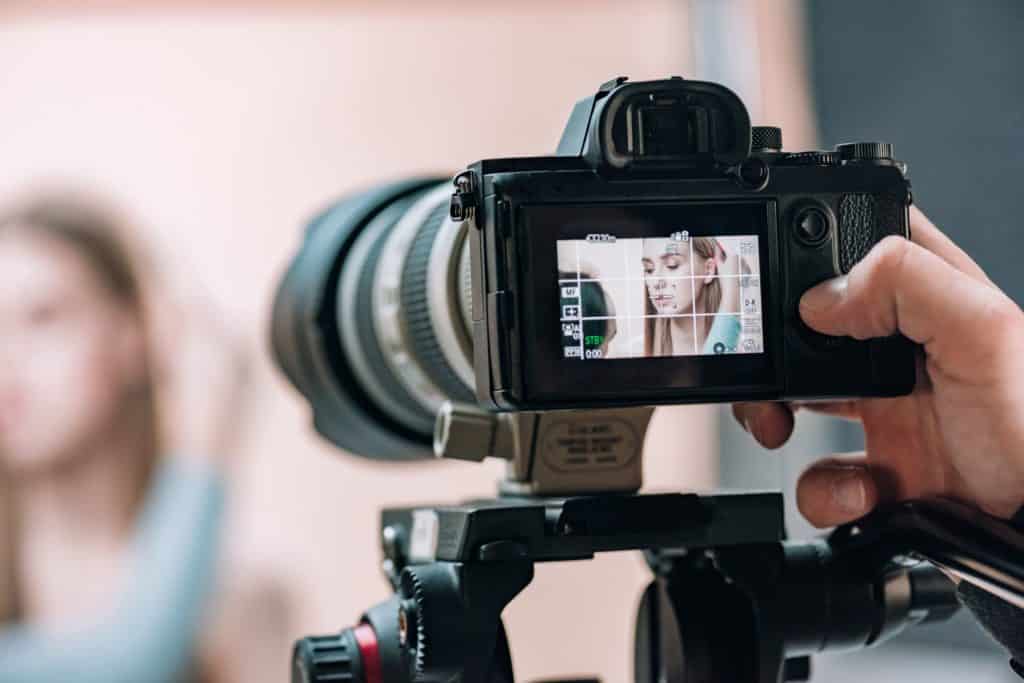 For the second year in a row, we will be attending the Photography & Video Show which is taking place at the NEC Birmingham between the 14th – 17th March 2020. The Photography & Video Show is the event for everyone passionate about moving image and photography. The event attracts roughly 32,000 professionals and enthusiasts from across the photography and video industry, as well as 300 world leading brands.
With a host of programmes available, across the four days there will definitely be something happening that will spark your interest. See below a summary of what's on:
The Photography Show Stages & Theatres
Shutter Street – Be inspired by sessions and live demos at this stunning feature stage on a huge range of topics across photography and video, from street photography to guerrilla filmmaking.
Drone Zone x Action Arena – New for 2020, you'll find an exclusive action arena with ramps for stunt bikers, parkour, flatland BMX's and trails bikes incorporated into the ever-popular Drone Zone for flying demos, practical advice and top tips.
NEW The Studio – Whether you're a seasoned content creator or you're just starting out, head to The Studio for talks offering insight into producing engaging content, storytelling and creating projects using different techniques across various genres of moving image.
NEW Analogue Showcase – Love creating images the old-fashioned way? The new Analogue Showcase will feature creative demonstrations of analogue photography, from analogue techniques to innovative uses of film photography.
Social Stage – Food photography, vlogging, behind the scenes, shooting on the go and the business and marketing strategy behind it all – talks on the Social Stage will get you one step closer to going viral.
Super Stage – Legends of photography and filmmaking will take to the Super Stage to delve into their careers, their work and their journey to the top.
Video Live – Expert filmmakers will demonstrate how to produce the best video content for social media, cinema, streaming and more, with insightful sessions and lively displays.
Photo Live – Using demos and live performers, speakers will take you through a range of practical tips and techniques for tackling various shoots, including working with models, how to use lighting effectively and the best ways to capture movement.
Behind The Lens – Every photo or video tells a story. Experts will dive deep into the way photography and film build a narrative for their audiences, as well as the different projects and genres they can explore.
Photo Editing Suite – Top tips and advice on stills post-production for photography, across a variety of editing software solutions.
Video Editing Suite – Accomplish everything you want to with your filmmaking with sessions on video post-production technique, workflow and software.
Coverdrone are delighted to be exhibiting at the Video Show and you can find us at stand B111! You are able to get 20% off single day standard advance tickets via the Coverdrone discount code CVRTPS20. The discount code applies to advance single day adult tickets and cannot be used in conjunction with any other offer, including concession rates and multi-day tickets and applies to adult rate only. This code expires at midnight on Wednesday 11th March 2020. Professional photographers can apply for free entry subject to specific criteria approval.
We look forward to seeing you there!