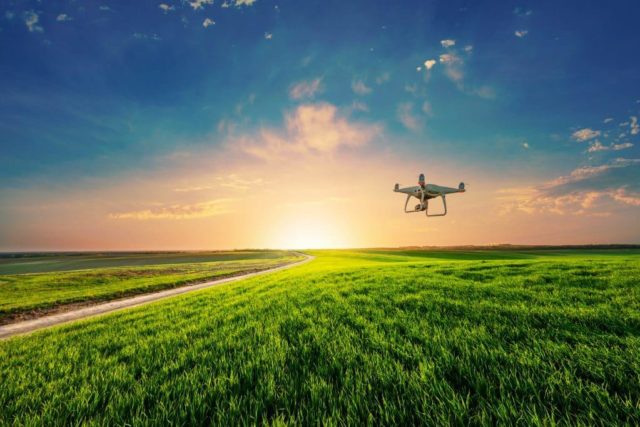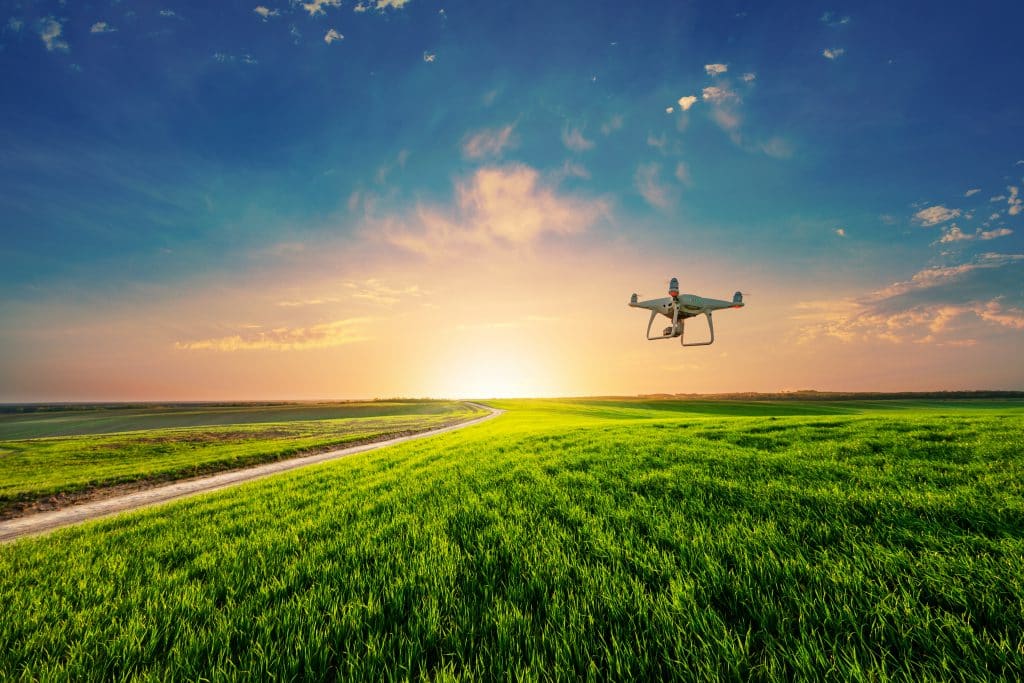 The UK's very first consumer drone show has revealed the location for the event on the 5th December 2015 will be hall 17 at the Birmingham NEC.
What Can We Expect From The UK Drone Show?
Currently planned as a one day event the organisers have had to change locations based on the volume of interest in the event from both attendees and exhibitors, requiring a much larger capacity venue. The event will focus on the safe use of drone and UAV technology, the latest guidance and regulations from the CAA, top manufacturers and 3D printing companies, along with key industry suppliers will make this the must attend event of the year for anyone with an interest in the sector. 
Exhibitors won't just focus on aerial drones, but will also include terrestrial and underwater making for an extremely informative event for the whole industry sector, top names have already started to book spaces to exhibit at the show and many more are making final commitments
Richard Wright from UK Drone Show comments:
"The show will be unique in the fact that there will be something for everyone whether they are a keen recreational user or a professional using drones and UAV's for commercial purposes. Within the hall there will be flying zones and subject to approval the organisers are working on permission for an outdoor flying area." Although we all understand that the unpredictable UK weather conditions in December could dampen interest on the day in the outdoor zone.
Andrew Heath Director of Coverdrone comments:
"The UK Drone Show looks to be another very exciting event for the UK drone and UAV industry.  In such a fast developing industry, these events provide an important platform for us to explain to existing and potential customers the bespoke features of the Coverdrone insurance policy."
Anyone interested in finding out more about the show can follow them on twitter @UKDroneShow or visit the UK Drone Show website with tickets available from 16th February.