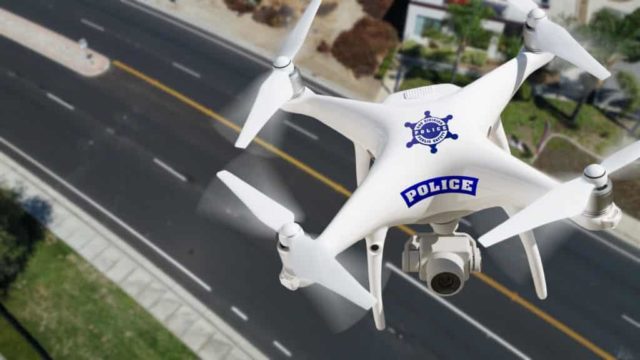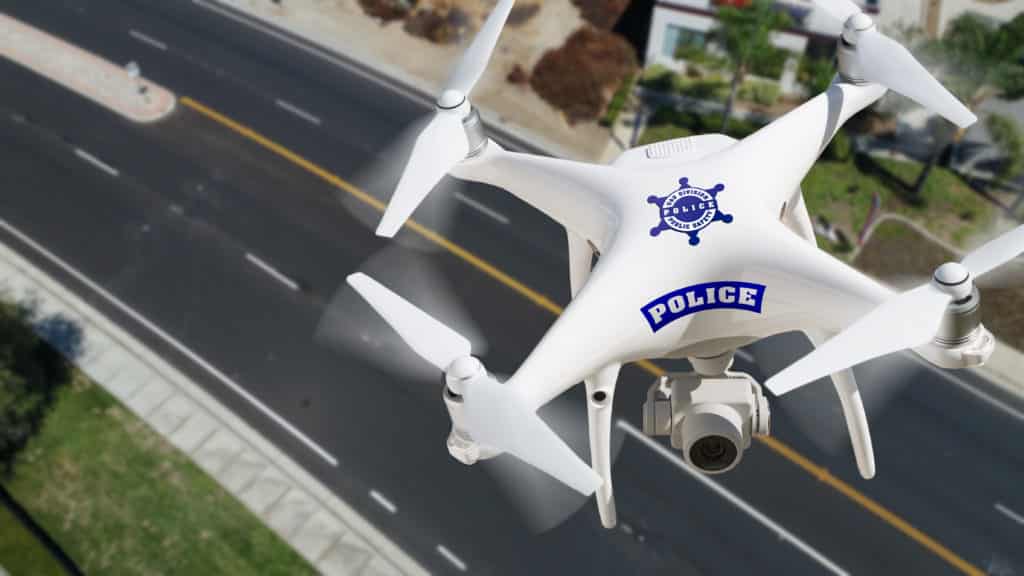 The National Police Air Service (NPAS), in partnership with Israel-based international defence electronics company Elbit Systems, have conducted an initial evaluation of remotely piloted aircraft technology, in order to explore how drones may be able to be used to deliver public safety in support of the police forces of England and Wales in the future.
NPAS reported that the trial included a series of simulated typical police aviation scenarios, currently being fulfilled by the existing national fleet of helicopter and aeroplanes in support of the 43 polices forces of England and Wales and British Transport Police.
Policing Minister Kit Malthouse comments:
"Our police confront danger to protect us and they deserve the best tools and the best technology. These trials may point to a new and more effective way for the police's air service to do its vital job – finding missing people and bearing down on crime."
Captain Ollie Dismore, Director of Flight Operations at the National Police Air Service, said:
"Meeting the diverse needs of the police forces of England and Wales requires both flexibility and versatility. With continuous advances in UAV capabilities, UK policing is rightly seeking to explore the viability of platforms such as these for possible future use in delivering police air support nationally.
Currently serviced by our national mixed fleet of helicopters and aeroplanes, police forces require us to embrace innovation and make use of advancing technology, including seizing opportunities to reduce our carbon footprint. This will allow us to continue to make the best use of resources into the future and best ensure public safety.
If this technology enables us to fulfil our national remit more efficiently and either as or more effectively than with our current assets, then it will be considered as part of a future national police air service fleet."
With the trial at West Wales Airport now complete, a report will soon follow which will provide a detailed assessment of the capabilities offered by this class of drones and its fit to national policing requirements.
Coverdrone's Commercial Drone Insurance Policy
Coverdrone's commercial drone insurance policy includes cover for any operations conducted on behalf of the Emergency Services and is available within the UK, EU, Australia, Canada & New Zealand. If you would like to discuss this further with us, please do not hesitate to get in touch with a member of the team.
News Source: www.emergency -services.ie