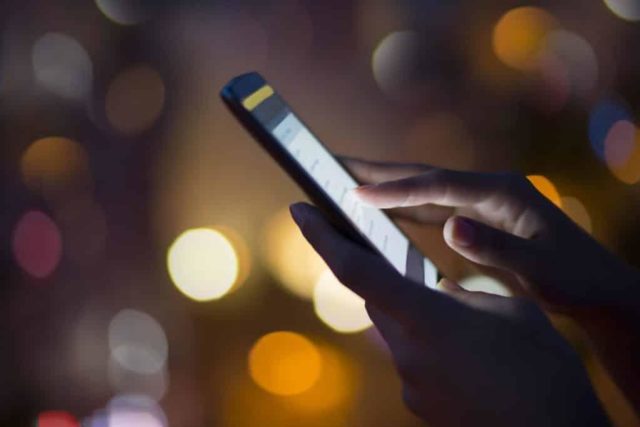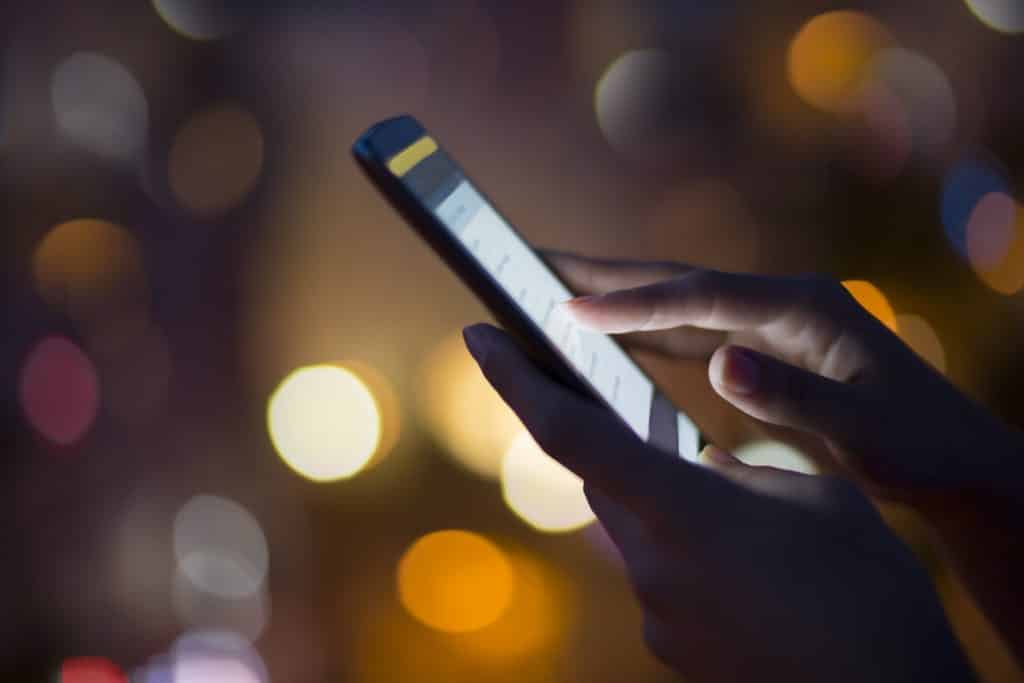 Today we are extremely excited to announce that our Coverdrone Flysafe App, which is free to all drone pilots, launches with a new update with fantastic additional features. In partnership with Altitude Angel, the team have been working hard to develop our mobile app, which continues to help commercial and recreational drone pilots safely plan and operate their flights.
What Are The New Features?
Location Pin: A pin will now show on the map when searching for a location.
Map Scale: A handy scale is now visible on the top-left corner of the map.
UTM Connectivity Indicator: We've made it easier for users to request permission to fly in restricted airspace. Look out for the 'UTM Connectivity' section in the details for Flight Restriction Zones (FRZs) to find out how to seek permission. This feature is currently only available within the UK.
We've also made some general improvements to improve overall performance.
Existing Coverdrone FlySafe Features
Premium Functions
Airspace Alerts allow the monitoring of your reported flight and we will track manned aviation (visible by ADS-B) and notify you if there is a potential conflict
International Maps
Detailed Pre-Flight Report
Airspace Restrictions
Regulated airspace information
Airports
Areas of other increased aerial activities (e.g. glider sites etc)
Drone relevant NOTAM information (e.g. temporary restrictions or navigation warnings)
Ground Hazard Information
Critical Infrastructure (e.g. power lines, gasometers etc)
Transport Infrastructure ( e.g. stations)
Privacy Hazards ( e.g. schools, hospitals etc)
Pedestrian Hazards (e.g parks etc)
Reporting
Area reports – Receive a categorised summary of restrictions, hazards and weather forecast information for a flight location.
Flight reports – Provide visibility of your flight (current or planned) to other drone users on the data exchange network.
Feedback
Help steer new application features by providing feedback based on your usage.
Device Support
Coverdrone FlySafe is available for Android and iOS devices and can be downloaded via Google Play or the App Store.
Supported Countries
Our app is supported within the UK, European Union, Canada, New Zealand and Australia.
Account Accessibility
Coverdrone clients are able to access their account via the app and access all of our products services.
For further information or if you have a query in regards to our app, please contact a member of our team.