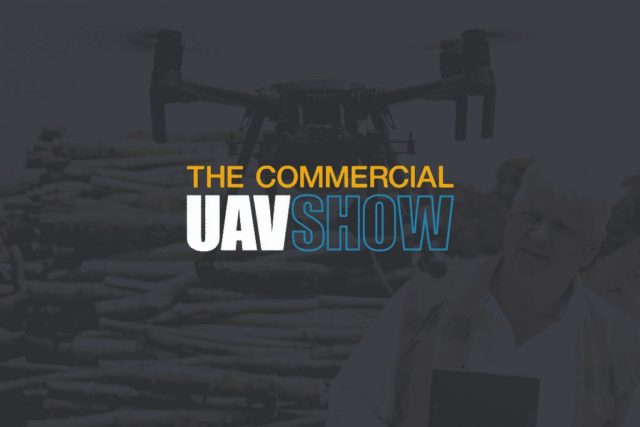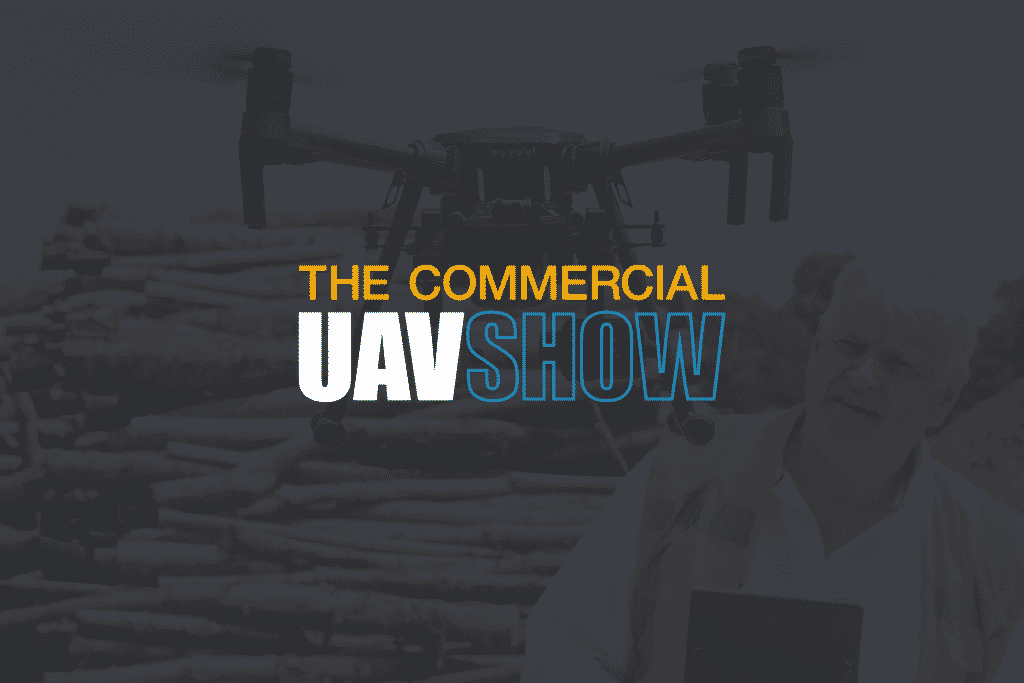 The wait is finally over, huge congratulations to the winners of our VIP tickets for The Commercial UAV show in October.
Adam Howard-Dobson from Echo Alfa Ltd
Andrew Bryson from Andrew Bryson Photography
Chris Davies from Eastwood Media
Jamie Whelan from Ark Aerial Photography
Mark Fry from LoftyBot Aerial Images
Tickets will be posted out prior to the event, which entitle you to access all of the seminars at the show, which from Friday will cost £995 to buy.
Make sure you come and say hello to us on STAND 44! We look forward to seeing you there!