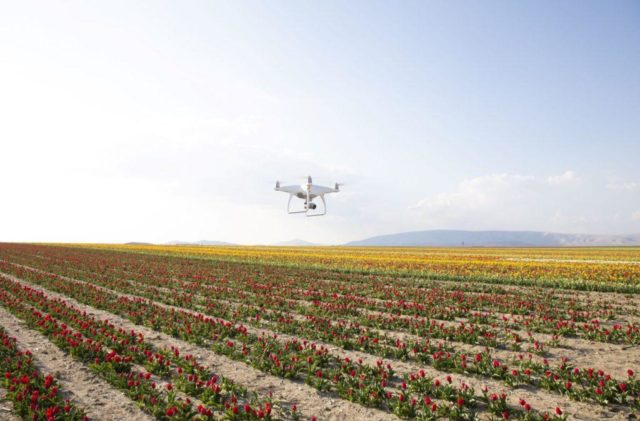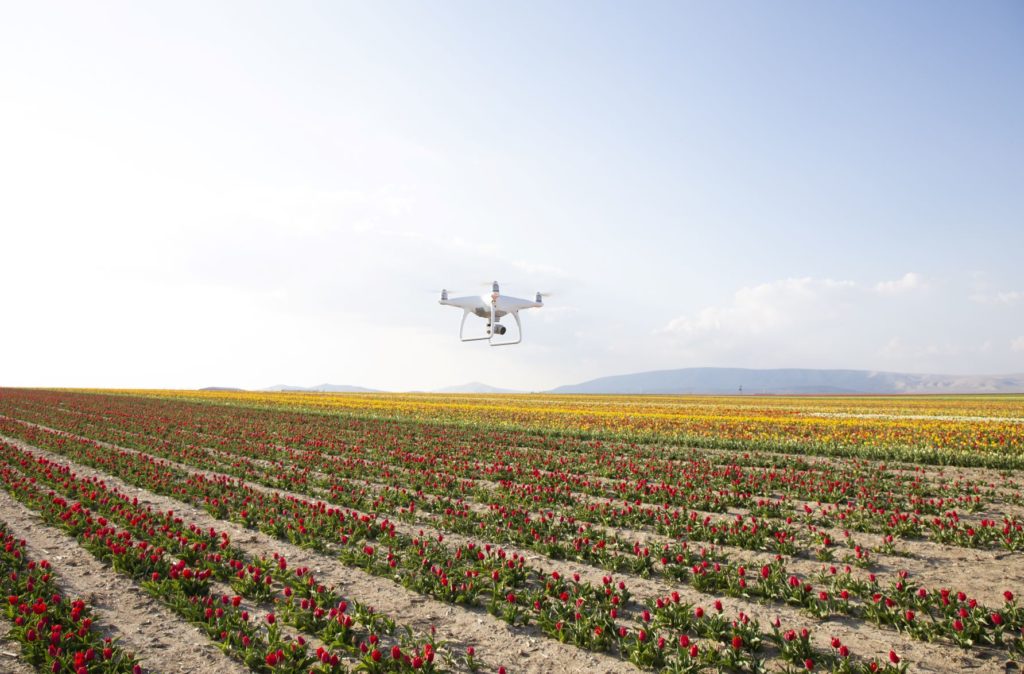 Originally, our Maximum Take-Off Mass (MTOM), or drone take-off weight, for our policyholders was 25kg. The good news is that we have increased our permitted take-off weight to a much greater limit.

Our maximum drone take-off weight has increased to a maximum of 75kg! This is great news for drone operators who work within the agricultural industry and those who use heavy lift drones.

By boosting the maximum drone take-off weight from 25kg all the way up to 75kg, this enables us to cater for a wider range of drone operators, both new and existing, who may use heavy lift drones regularly.


Heavier lifting drones are used regularly nowadays within the farming industry. Specifically, these drones are classified as an 'agricultural' drone when used for farming purposes.
Surveying farmland, spraying crops, and spreading crops are just a few examples of what agricultural drones can do. Agricultural drones play an important role within the farming industry. Traditionally farmers would walk their land, monitoring their crops and farm animals. Ensuring that their farm is maintained and well looked after. This is a time-consuming task, and therefore, drones are much more efficient in performing such tasks taken on by farmers because they can be done on a much greater scale and with more accuracy. The results may be in relation to crop growth, health, and production. Heliguy.com state that drones for agriculture are 'game changing' within farming.  DJI have several specialist drones designed for agricultural use, these are called their 'Agras Farm Drone Range' and they can be found on Heliguy's website.


There are many other industries, beyond agriculture, that use heavier lifting drones. These are industries such as: construction, delivery and mining.