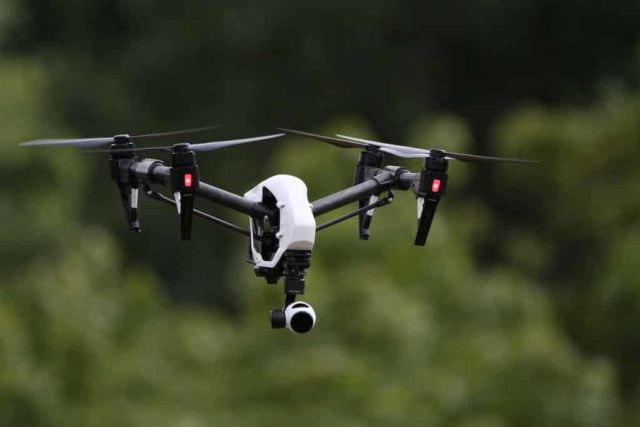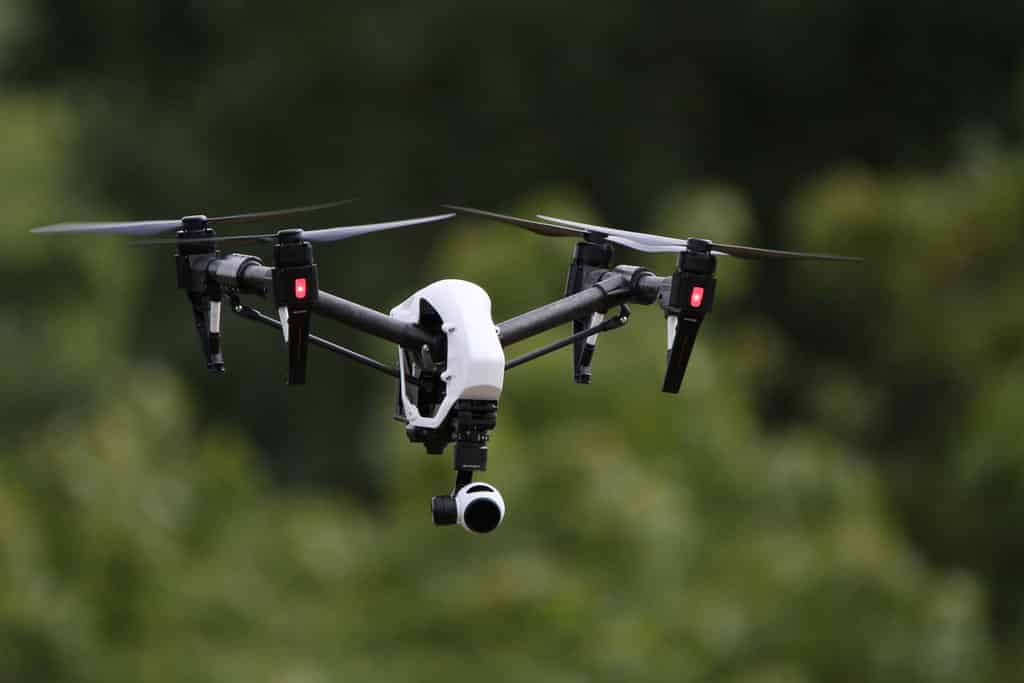 The drone industry continues to accelerate in Ireland and is a country that we've been involved with for a number of years, so it was obvious to us to join The Unmanned Aviation Association of Ireland.
It's clear from their mission statement exactly what they offer:
The UAAI represents stakeholders who promote the positive impact which SUA/ RPAS/ Drones can bring to everyday life. This is primarily the commercial operators and pilots in Ireland, but extends to any stakeholder affected, including non-certified pilots and recreational users who are committed to operating their aircraft legally and safely.
"We are very proud to align ourselves with drone insurance providers. Coverdrone have a great reputation for providing affordable insurance to a wide range of users and have been good enough to provide a 5% discount for UAAI members. UAAI membership is free and all we ask of our members is to fly in a safe and legal manner so there has never been a better time to join" – Gearoid O' Briain
Coverdrone Offer Exclusive UAAI Member Discount
We can now offer all UAAI Members a 5% discount off Coverdrone products – simply get in touch with us to get a quote and claim your discount.
For more information visit the UAAI Facebook and UAAI Twitter page, or alternatively visit the UAAI website.
Fly Safe. We've got you covered.