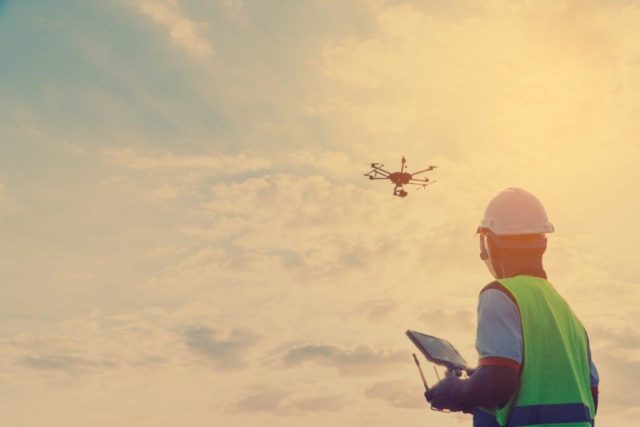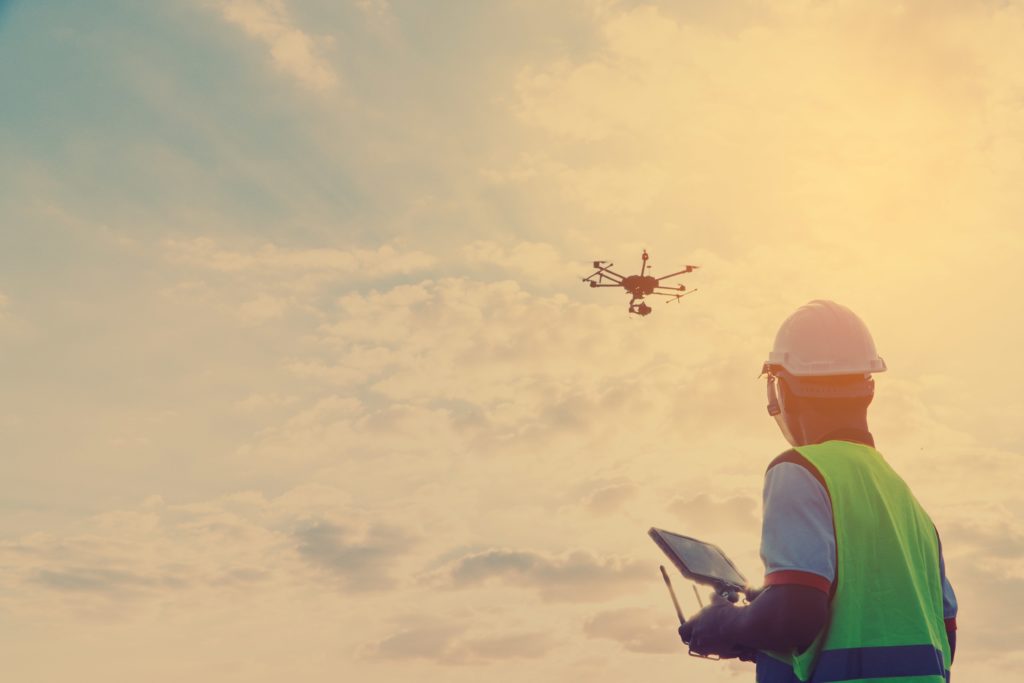 The utilisation of drone technology for inspecting offshore oil and gas assets has grown massively over the last decade and is predicted by Research and Markets to grow by a further 60% over the next five years.
Companies are embracing the benefits of drone inspection, in comparison to traditional methods such as using rope access or scaffolding, due to the speed, cost-efficiency, and reduction in safety risks to name a few. Due to the coronavirus pandemic placing increasing pressure on businesses to limit the manpower involved in operations, and regulators becoming more flexible around the need for an on-site presence during inspections, we are seeing a further rise in inspection services being delivered remotely.
Advantages of Drone Technology in Drone Inspections
Even prior to COVID-19, oil and gas assets presented an inherently hazardous workplace and it remains important to limit the exposure that people have to these environments. By creating a 3D model, engineers have the ability to inspect the facility and plan maintenance virtually, meaning repairs are focused and minimal time is spent on site.
The ability to inspect, analyse and plan repairs remotely is even more beneficial in current times, as this allows companies to maintain social distancing and keep their workforce safe, while maintaining the safety and integrity of the assets and driving productivity.
Furthermore, using drones to inspect assets enables engineers to fly into hard-to-reach confined space, often without the need for human entry. This means that equipment such as pipe ranks, vessels and storage tanks can be easily and safely inspected bosh visually and thermally. By conducting inspections in a fraction of the typical time required, there are huge cost savings on offer, often millions of pounds for large inspection campaigns.
This does not come at the sacrifice of data quality either. Drones allow for detailed imagery of even the smallest defects with less potential for human error. A drone can capture overview and standoff shots, as well as close visual inspection imagery, allow asset managers to effectively gauge the context and extent of any areas of damage.
The Future Of Drone Inspections
It is certain that drone demand will continue to increase in the oil and gas industry in the coming years, as the complexity and volume of visual asset management requirements grow by the day. As technology improves, we can expect to see more digitalisation and automation being incorporated into the oil and gas industry inspection of its assets – from creating 3D twins, to detecting methane, and supporting the sectors desire to reduce emissions.
Coverdrone's Commercial Drone Insurance Policy
Our commercial drone insurance policy enables you to fly in hazardous areas with full cover in force, as well as add several operators to your policy if required. To obtain a quote, please visit our website or speak to a member of our team.
News source: www.oilmanmagazine.com