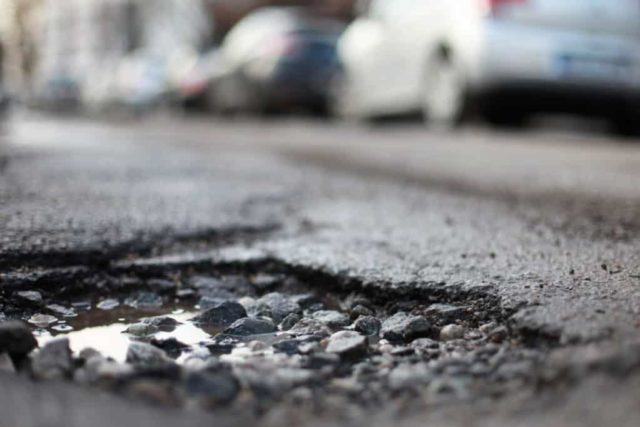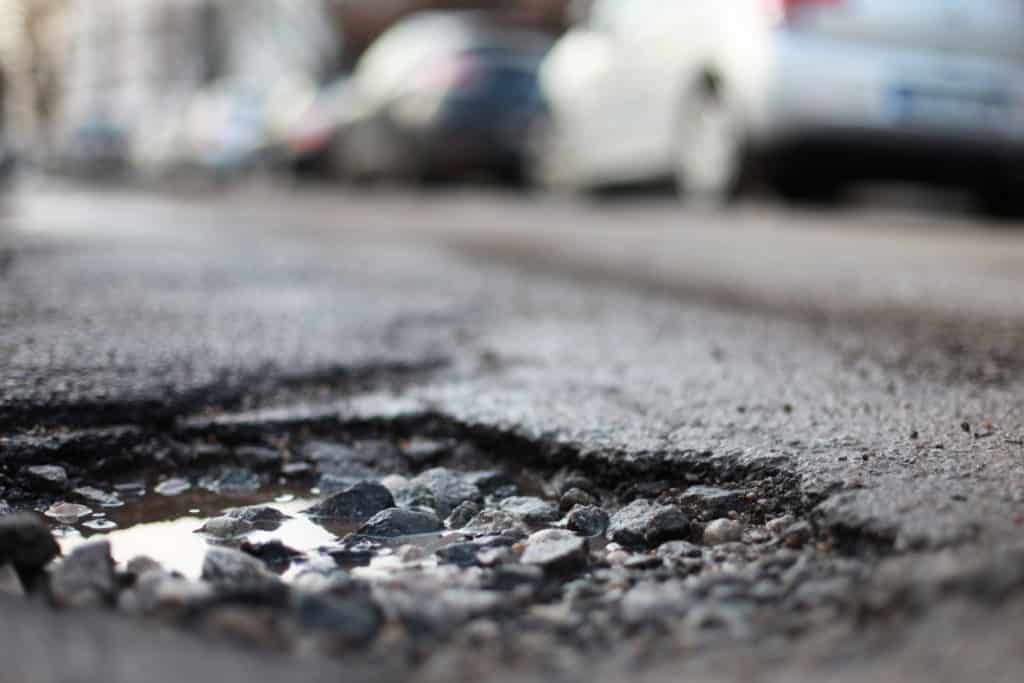 According to Confused.com, the UK's total number of potholes reached a depth of over 30km – almost three times as deep as the Pacific Ocean – in 2019, with compensation pay-outs amounting to £2,810,306.
Amey, a Surrey based highways and infrastructure specialist, is looking to use drone technology to resolve this problem. By using drones to investigate roads, Amey are hoping to deliver safer inspections by minimising the risks associated with sending people out to physically inspect a site.
Sunita Dulai, Head of Business Improvement For Transport Infrastructure at Amey, comments:
"Through upskilling our teams so that they can deploy drones, we can also reduce the timeframe from initial inspection to delivering essential remedial works.
We've successfully demonstrated the first drone inspection of UK infrastructure to go beyond visual line of sight. Our drone surveyed an area of two kilometres autonomously and out of sight of the pilot, which is a huge step forward for the sector and has significant positive ramifications for local councils.
This evolution has opened up a number of possibilities for the maintenance of long linear infrastructure, such as roads, railways and overhead power lines."
Kent County Council is collaborating with Amey in a trial to see if drones can play a role in helping to reduce potholes, or at least the time it takes to identify and fix them. The trial is part of the Association of Directors of Environment, Economy, Planning & Transport (ADEPT) SMART Places Live Labs programme, a two-year, £22.9m project funded by the Department for Transport that will run until November 2021.
Kent County Councils cabinet member for highways and transport, Michael Payne, said:
"This is an exciting opportunity for Kent, allowing us to have a much better understanding of the condition of our roads and assets across the county.
With this new eye-in-the-sky technology we could have a quick and clear idea of what needs to be done, and where, meaning we will have the information at our fingertips rather than people simply reporting problems to us online."
Benefits Of Using Drones in Road Maintenance
A key advantage of using drones in road maintenance is that they can record the condition of a large area of a transport network whilst flying overhead. Advancements in camera technology now allow operators to take images so detailed and precise that accuracy levels of between one and five millimetres can be captured from above.
As drone technology is ready to revolutionise the delivery of highways and infrastructure maintenance, Amey's investment in state-of-the-art solutions, combined with its willingness to collaborate with local councils, is creating an environment where technology can be integrated with the UK's most complex highways and transport infrastructure maintenance programmes.
Sunita Dulai concludes:
"Through collaborating with the UK's councils and delivering solutions that improve decision making, in tandem with creating efficiencies, we're reshaping the highways and infrastructure maintenance model."
Commercial Drone Insurance For Drone Trials
Our commercial drone insurance policy will cover any drone trial similar to the operation described throughout this article. Our policy includes cover for high risk premises and does not limit an organisation to the number of operators. Obtaining a quote takes seconds via our online quote and buy system, or alternatively you can contact a member of our team.
News Source (https://getsurrey.co.uk)